The co-author and I are finalizing designs for the remaining handmaidens and their official garb. She asked me for designs for the other two handmaidens I voice.
This is Nessanië, a Noldo. Her personality is cool and thoughtful, and she doesn't get involved in the drama in which Yelincë and Mairen delight. Her primary responsibilities are hospitality and overseeing the household.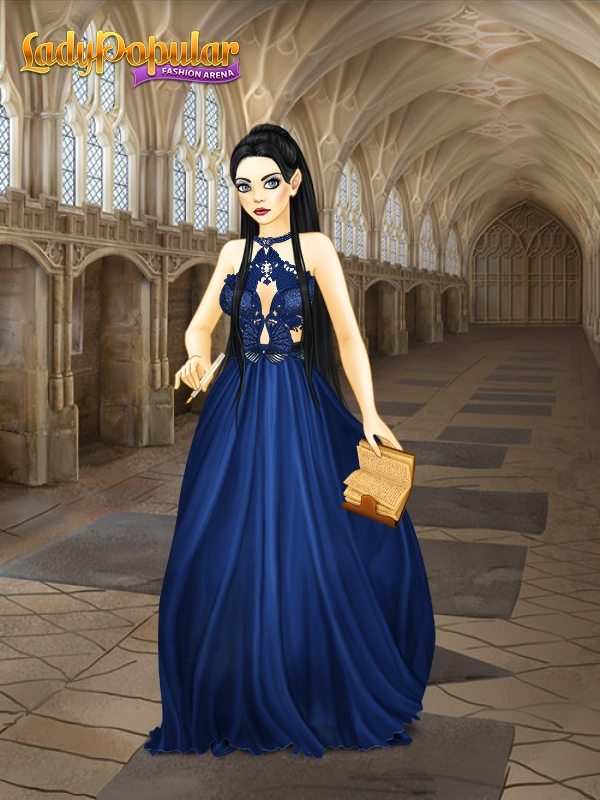 And for once, the concept art isn't actually as close to what I had in mind as the LP doll is...
Although I forgot to give the LP doll a circlet... this is what happens when you do these things in a rush and on the sly...