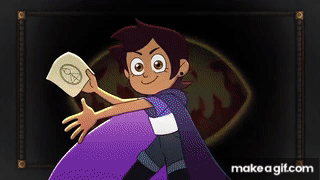 1)Enrolling players until **Monday, 20th of March** - just add your name and in game ID under this post.

For the prestigious LP Witchery Coven to take place we will need 20 brave volunteers!
***

⚠

***
This game requires you to be active on forum, you need to check it at least once a day, maybe even more (probably a constant check and refresh every 15 minutes
- obviously exaggerating).