Note i planned my party as soon as the update happens so i cant remember all the task name if you do feel to correct it in the thread
Task 1- Hire a planner

Task 2- Rent a place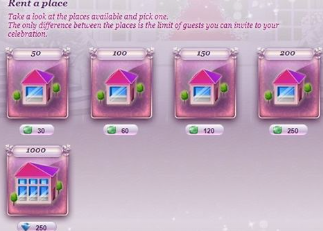 Task 3- Finding the ring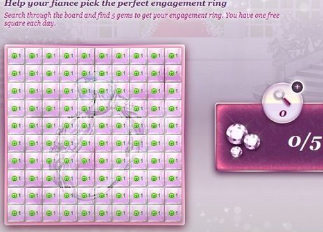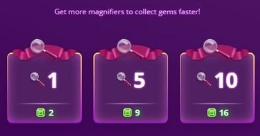 Word of advice dont waste ems on magnifiers just unlock everything lol the rewards are nice.
Task 3- Decor (30)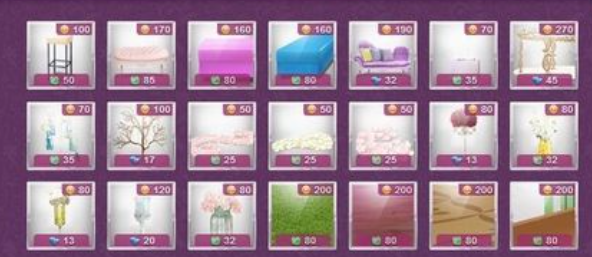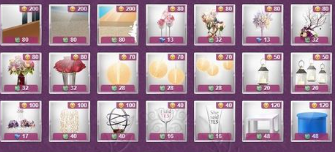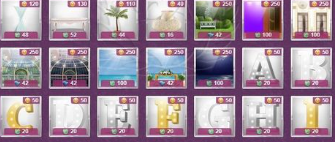 felt to lazy to get the remained its the rest of the alphabet for 20 ems
another word of advice if you cant get the 30 items buy the alphabet in you name and hubby's name its cheaper that way lol
Task 5- Decorate i didnt ss that beause its just like when your decorating the apartment
Task 6- Musicians
After you select whichever one it cost 3 ems for a chance to win per day or 10 ds if you want more tries its really based on luck. Word of advice when you move forward you can always try for other musicians whilst doing other tasks if you want another.
Task 7- My least favorite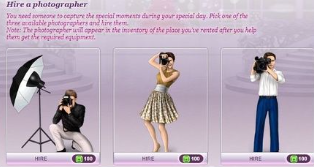 why you may ask we have to spend 100 to choose and then its boards event all over again 15ems ( try 1- 1 em, 2- 2ems, 3- 3ems, 4-4ems, 5- 5ems) and 18ds (3, 4, 5 and 6 ds for the remainder) to clear one board, there are 5 boards, all i have to say if you have ds use it here else god knows how long you will be there.
Task 8- drinks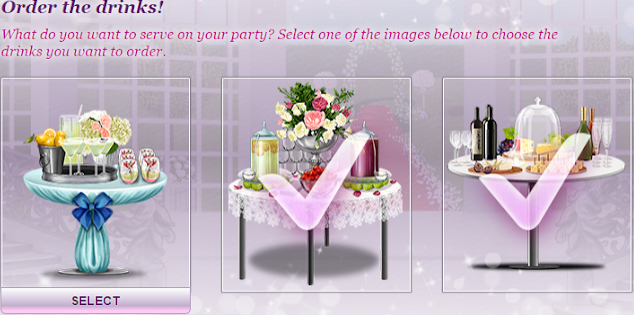 You have to get 60 items it is possible to get without booster when i did mine i didnt use any similar to musicians when you move forwards you can get other drinks if you want.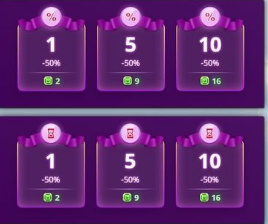 got this from eva adamova's insta
I'll pause here because i stopped taking ss will ask my friend for hers as she is planning rn