Bah! Am I the only one who sees life as a road? Probably not
Why I regret this skirt/dress/ reflective object?
Neither a shirt neither a dress (or a coat!) , the color destroys any Boho thingie it probably was intended to be and the flowers kind of destroy the futuristic vibe. Plus the shape literally screams :
This road is under maintenance please keep your distance!!!
The result? Your friendly reflective warning obstacle says hi!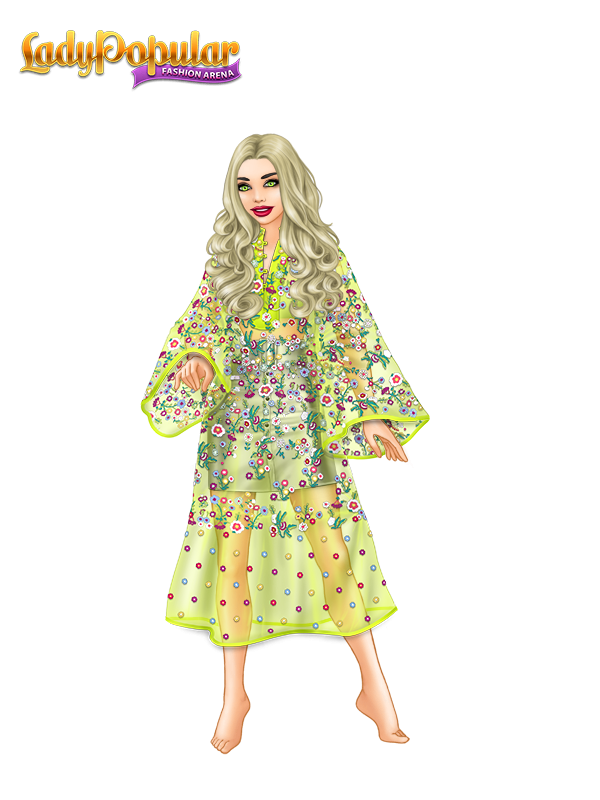 Oh I already got a headache from looking at it