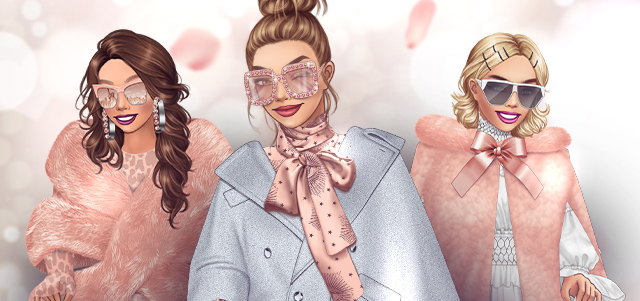 Hey gorgeous ladies!

23 days until Christmas!

While we wouldn't say we look forward to the cool drop in temperature, we just can't wait to add new pieces to our winter wardrobes.

If you are looking for something cozy but stylish - you need a cape in your life. Not a superhero one, but cool enough to make you feel amazing.

Chose your winter staples from this new collection available until 09.12.2019; 13:00 CET

Be merry and bright!