Are you the kind of person who feels that the dead deserve to rest in peace? That it is in poor taste to pay homage to a deceased celebrity via costume "too soon" after they have died? Me neither!
We are wasting no time throwing a Dead Celebrity party to properly mourn these passing. The possibilities for cross-generational hookups and exploits is without bounds. Break out your Thriller jacket and practice your best slurred speech, it's time to join our Dead Celebrity theme party!




Lets pay tribute to the deceased legends. There are many varieties of dead celebrities that people can choose from. Movie stars like Marilyn Monroe, Elizabeth Taylor, and James Dean. In the music world, talented individuals such as Michael Jackson, Amy Winehouse, John Lennon, and Jimi Hendrix live on in our memories. There are also famous dead historical figures like George Washington, Albert Einstein, and Amelia Earhart that make great outfits.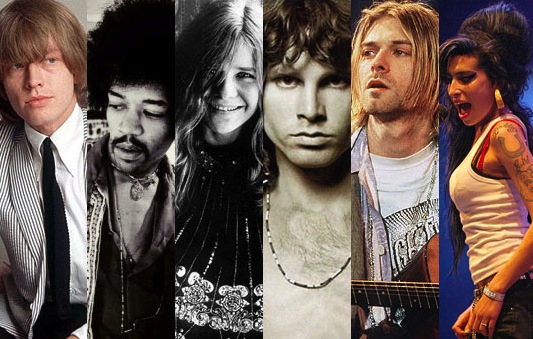 Rewards:


1st. 30 000
2nd. 25 000
3rd. 20 000
4th. 15 000



Things I'll look at when choosing winners:


1. Did you dress as a dead celebrity & name him/her?
2. Where you creative?



Please Remember:


Please add your lady ID
Add your lady name in the game
ONE entry per lady
Keep photo in your gallery 'till end of the contest.

Please add one photo of your lady without any background.

if you are using a background for the contest.
Contest end date: Sunday, 7 April 2019