Valentine's Day and New Year's Eve and pretty similar. They're both made up holidays, they're both associated with smooching, and they both never tend to go as planned. But that's OK, because what matters the most about V Day is that you have some corny jokes on hand. Having a reservation at the most romantic corner table in the fanciest restaurant is just icing on the fake-holiday cake.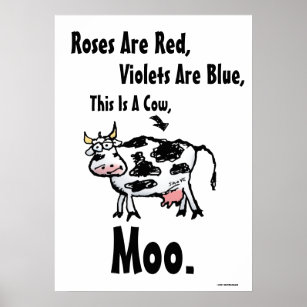 Roses are red, violets are blue
I've created a Valentine's day hunt, just for you.
What you have to do, is find a clue or two.
Then send me the links of where it let you.

(For our newbies:
Read my corny poem clues, and go to the forum/topic that you think it refers to.
Once you've got all the clues (or think you have all the clues), send me ONE message, with ALL the links.)

Rewards: emmies & diamonds
End Date: Sunday, 17 February 2019

Good luck and happy huntings!!!


This is your first Clue:
Roses are red.
Violets are blue.
If you like diamonds,
choose a date for two.