As I got to the Palace Sun King Louis XVI was greeting everyone in the Palace, we all have suprised looks on our faces, suprised cause the Palace is an amazing beautiful place to live with Sun King Luise XVI, infact it was so great I even now have new friends here that share the same great ideas and values.
The Palace was so fill now and the King wants to know why we all choose to live with him and what can we bring to his Palace?, He turned to a shoes maker and ask him "why you chooses to live at this palace and what can you bring?",
The shoe maker replied by saying Sun King Luise XVI "I can make shoes and I like to start a new life here with you a new beginning for back home is now a battle ground is no good for my children to live", The King Lusie gave him a honor with his sword on both sholder's and said "you may enjoy your time here".
After the shoe maker the King turned and asked me, I told him "I am a teacher and can teach the kinda a better world for the future" the king was so happy with my answer we all went to his garden to celebrate our stay at Sun King Louis Palace
[align=left]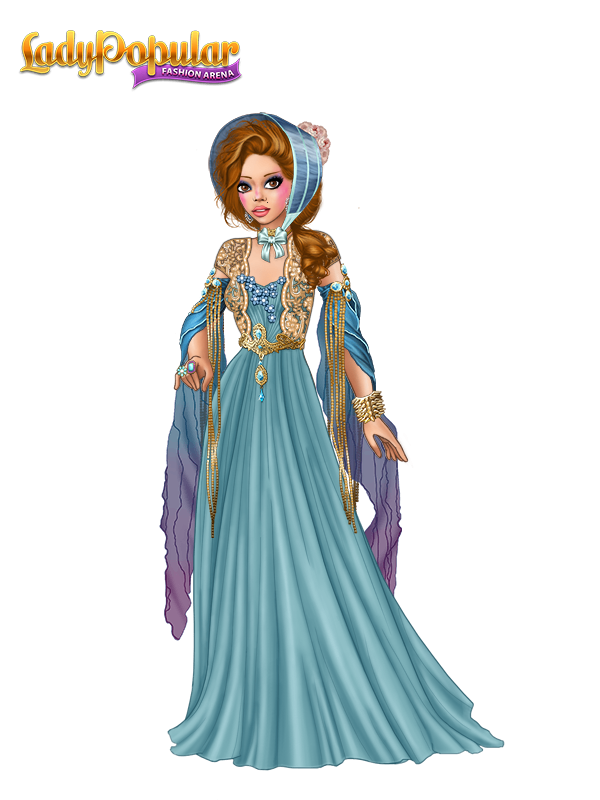 [align=left]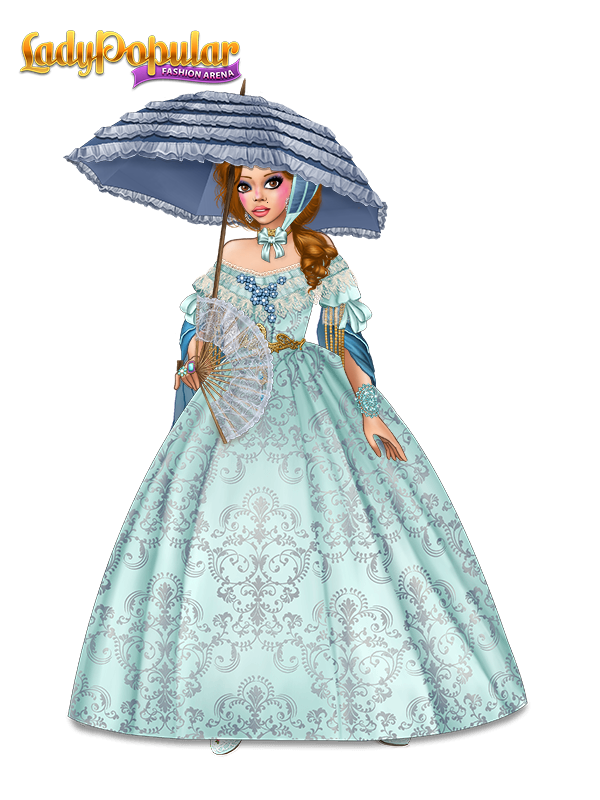 ID 5443475
NAME FANTAGE