Our beautiful day!

When we were asked to think about what we would do if Annabelle and I ever have the chance to meet the answer was quickly obvious!
We would start the day by
spending the morning at the beach enjoying the sun and sea while chatting about the things we love, our Lady Popular adventures, our dreams and Harry Styles! Later when the heat goes down we would change and go roller skating on the promenade right next to the beach!
And after that when the evening starts
we would go see the show of our favorite singer and of course we would have the chance to score meet and greet vip backstage concert tickets so that we could get a photo with the idol for posterity, that would also be a souvenir of our perfect day together and the day we finally met!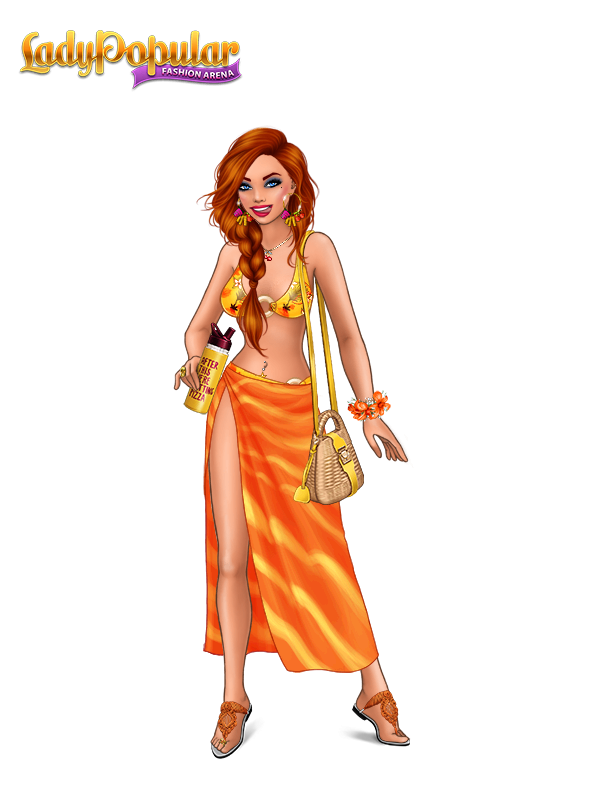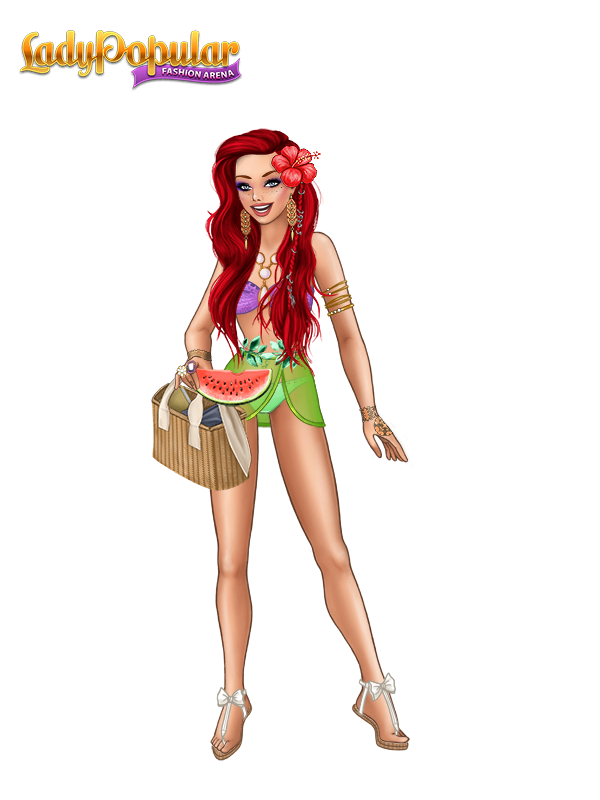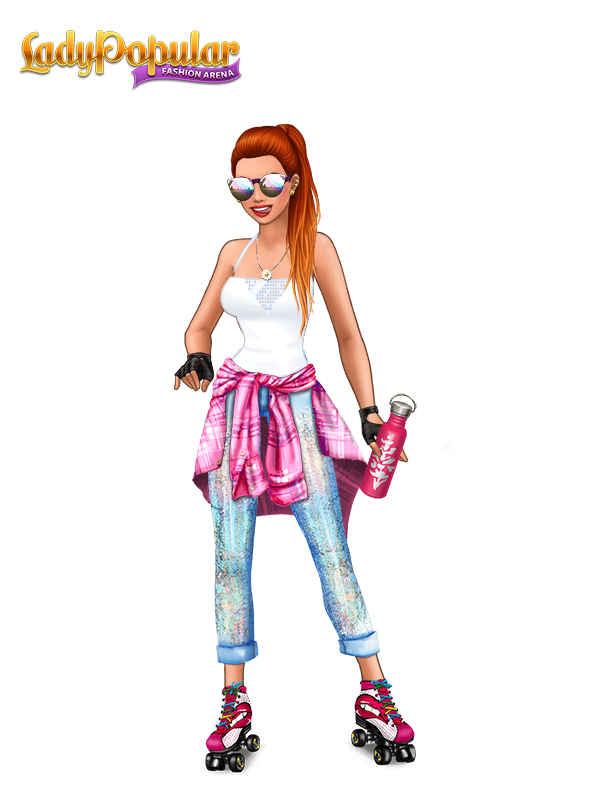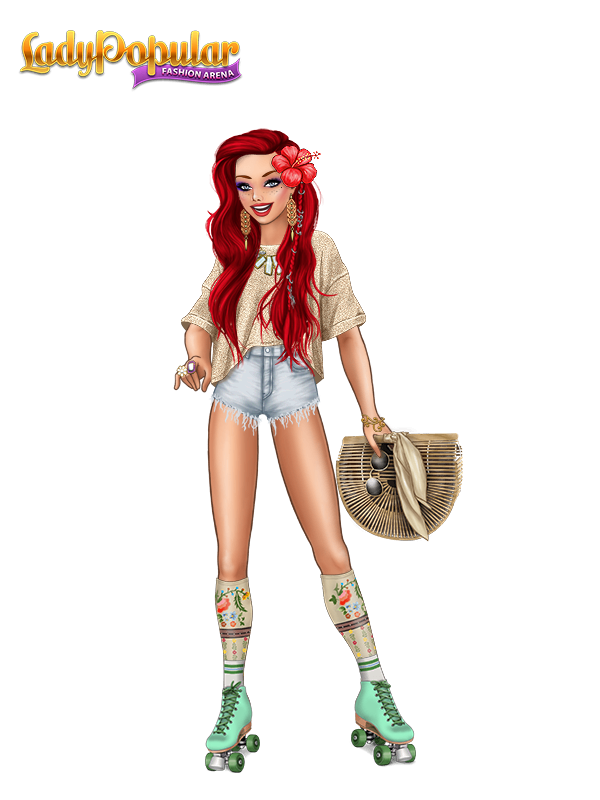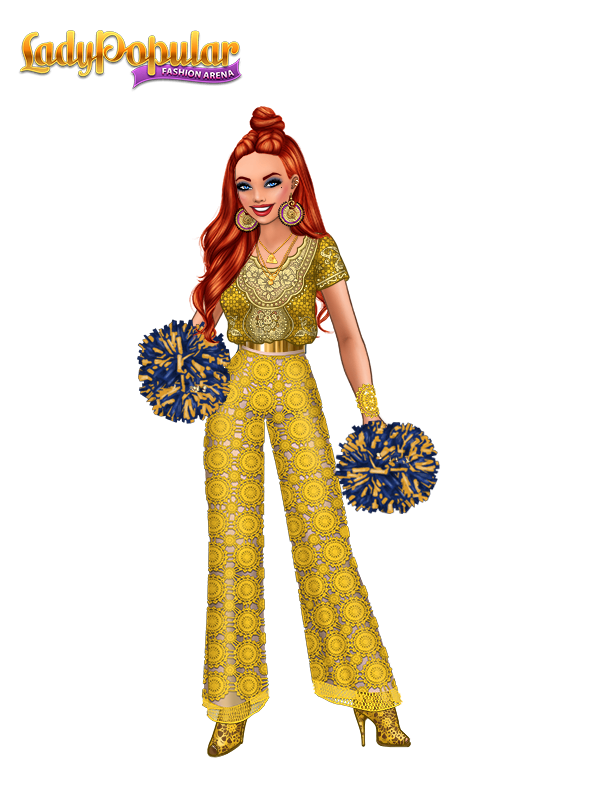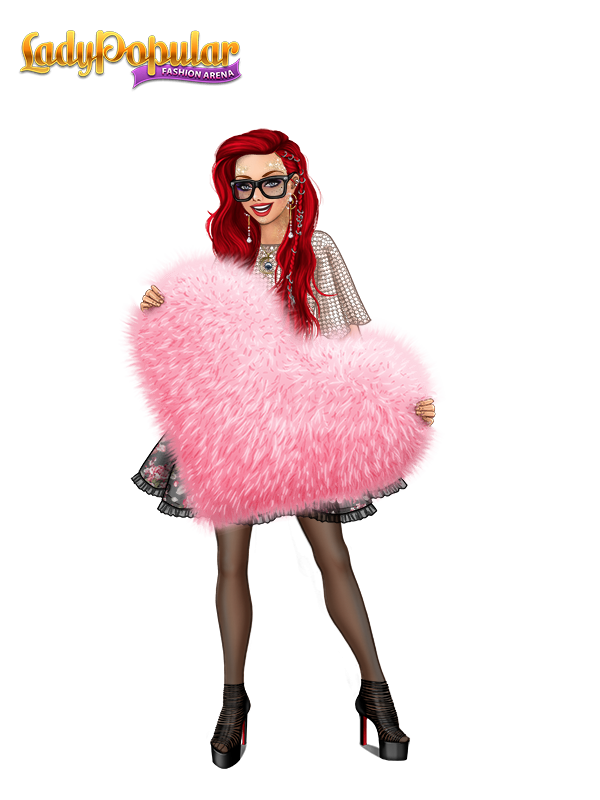 Annabelle Coco


Club: Divas
ID - 2296579