Hi Forumers

This month, we're trying something new (again) for treasure hunt.
Instead of having one lengthy hunt, which some ladies manage to finish in 2 minutes, we're gonna have speed hunts.

As soon as I post the announcement to say it has started, the clock start ticking.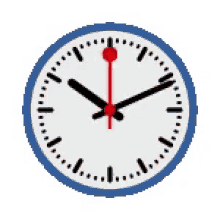 You'll have a minimum of 4 hours to complete the hunt.

But don't worry, we'll be having another hunt during different times to give everyone equal opportunity to take part.

Hope you enjoy it, and keep your eye on this announcement thread.