Thank you a million times. So proud to see all these beautiful looks. This is such a heart wrenchingly crucial matter to me. We are killing our earthlings FAST. I encourage everyone to please educate themselves on the situation and learn how they can help & what they can do in their daily lives to halt & STOP the carnage right NOW today.



VAQUITA PORPOISE

- THERE ARE AT BEST ONLY 30 (YES

THIRTY

) LEFT ALIVE IN THE WILD IN THE ENTIRE WORLD.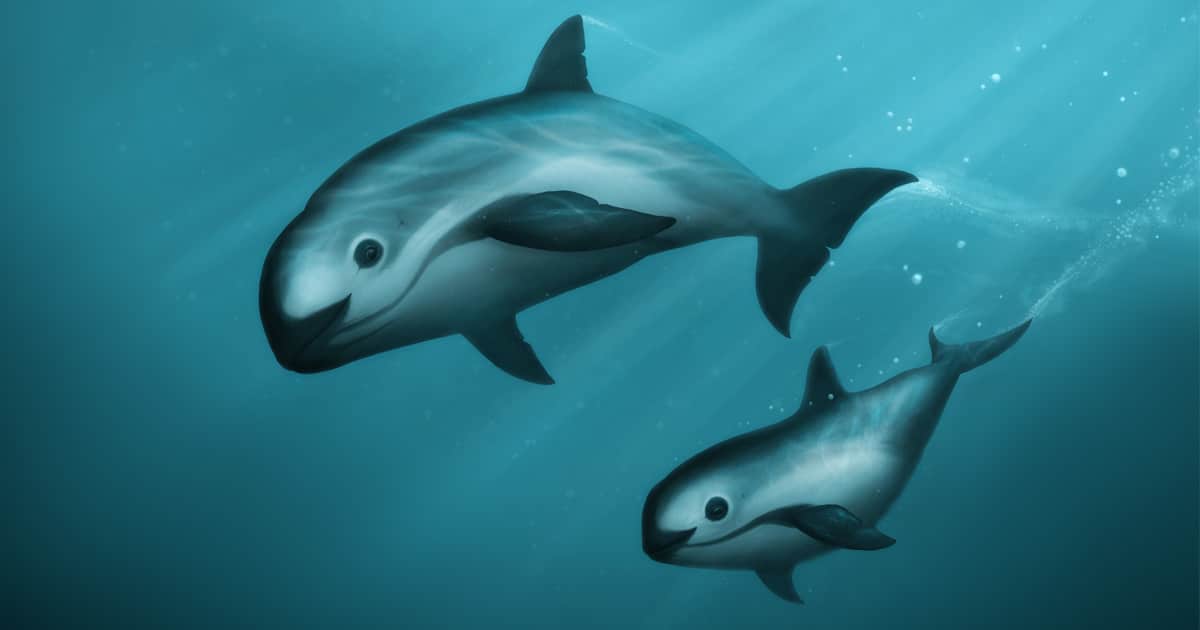 The vaquita will be extinct, possibly by 2018, if fishery bycatch is not eliminated immediately. Vaquita Porpoises get entangled and drown in gillnets intended to catch other fish.
Experts now understand that the only way to save them is captivity.