Tigerlily
Club RunwayMcFunway
First of all I'd like to thank Red Queen for picking up the theme I proposed.
True, beauty is not a product of clothes and make-up but I am convinced we all have an ideal image of ourselves in our minds and try to bring this out when getting ready in the morning.
So here is me after just having got up, still halfway between sleep and waking...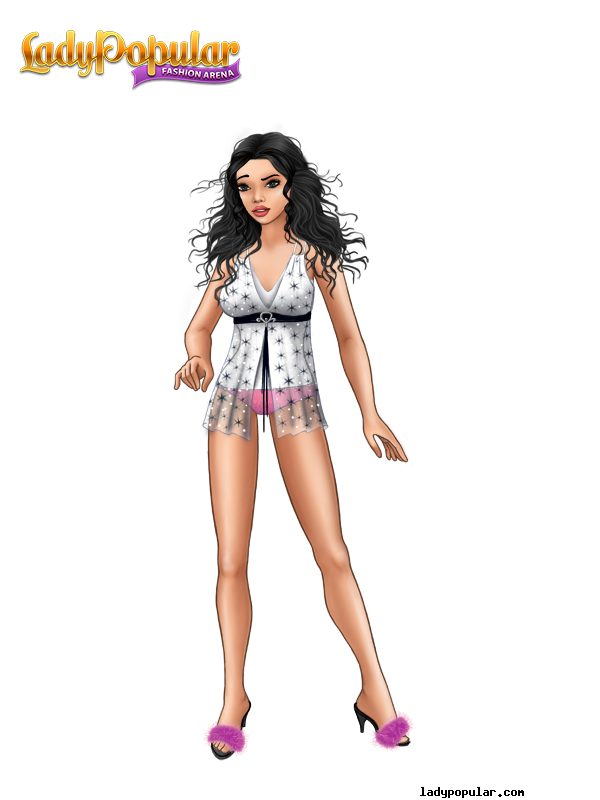 ... and here is me ready to leave for work, hair washed and combed, fresh as morning dew (well, almost).