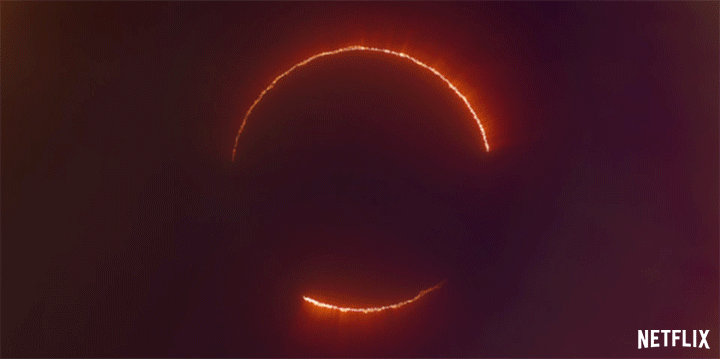 I'm currently watching Warrior Nun, and would like to make you all aware of it, it's a great show


The first season, which is inspired by the comic book by Ben Dunn, traces the story of Ava after she is implanted with the halo and resuscitated from the dead in the wake of an attack, and follows her journey as she embraces being the latest "warrior nun" in a 1,000-year-old line.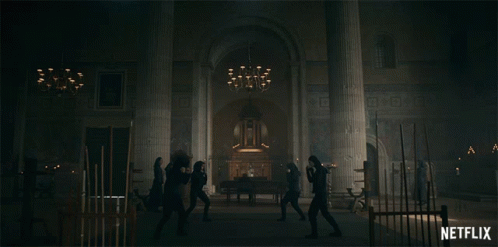 Dress as a character from the show



Rewards:


1st – 1 x 10 photo-slots
2nd – 1 x 5 photo-slots
3rd – 2 x 1 photo-slots



Things I'll look at when choosing winners:


1. Did you dress as a character from Warrior Nun?
2. Were you creative?



Please Remember:


Please add your lady ID
Add your lady name in the game
ONE entry per lady
Keep photo in your gallery 'till end of the contest.

Please add one photo of your lady without any background.
if you are using a background for the contest.
Contest end date: Sunday, 30 August 2020