Game of Thrones



The new theme for this contest is Game of Thrones so google it if you haven't watched the movie yet! Yes, I know is not a tv show but a movie, get over it!

Our first character is Khal Drogo: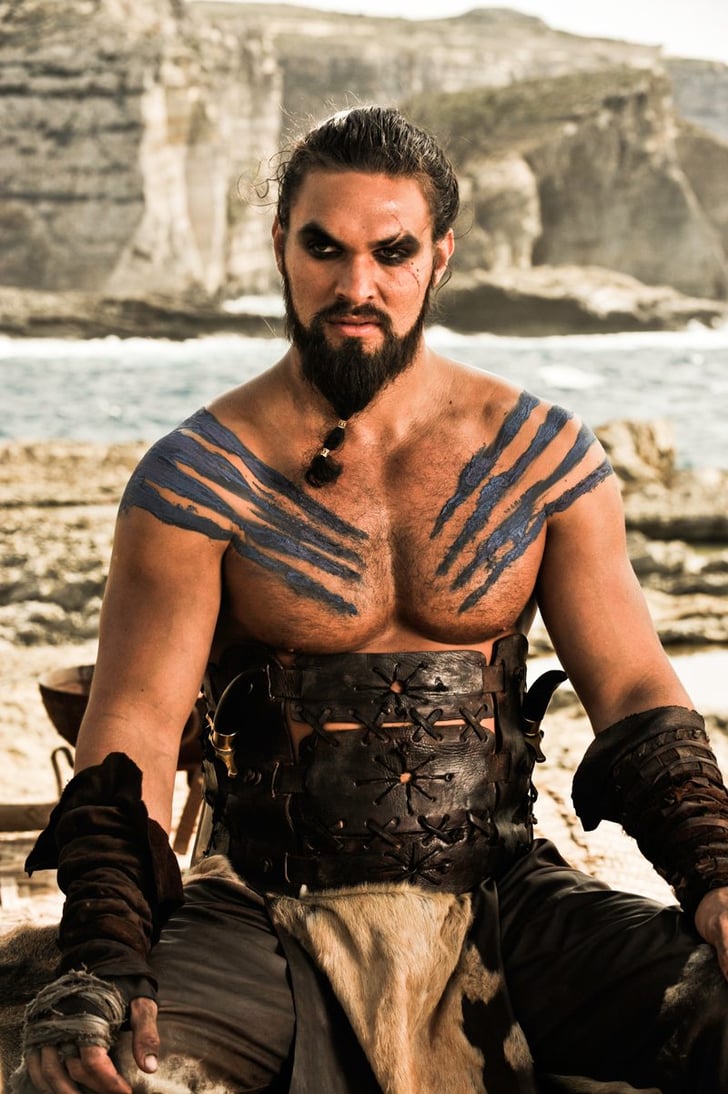 Make your perfect outfit associated with the theme using whatever you have in your wardrobe! For inspiration you can check online.



You have time until: 4th of April!