Skrillex produces Bieber, Rihanna covers Tame Impala, and the genre-bending 1975 top the charts. The people making and consuming music are more stylistically promiscuous than ever. How did we get here?

At first glance this might suggest that genre boundaries – like pop v rock – are as robust as ever. But it could mean the opposite.

Express the kind of music you like to listen through your dress! (electro, pop, classic, opera, etc. )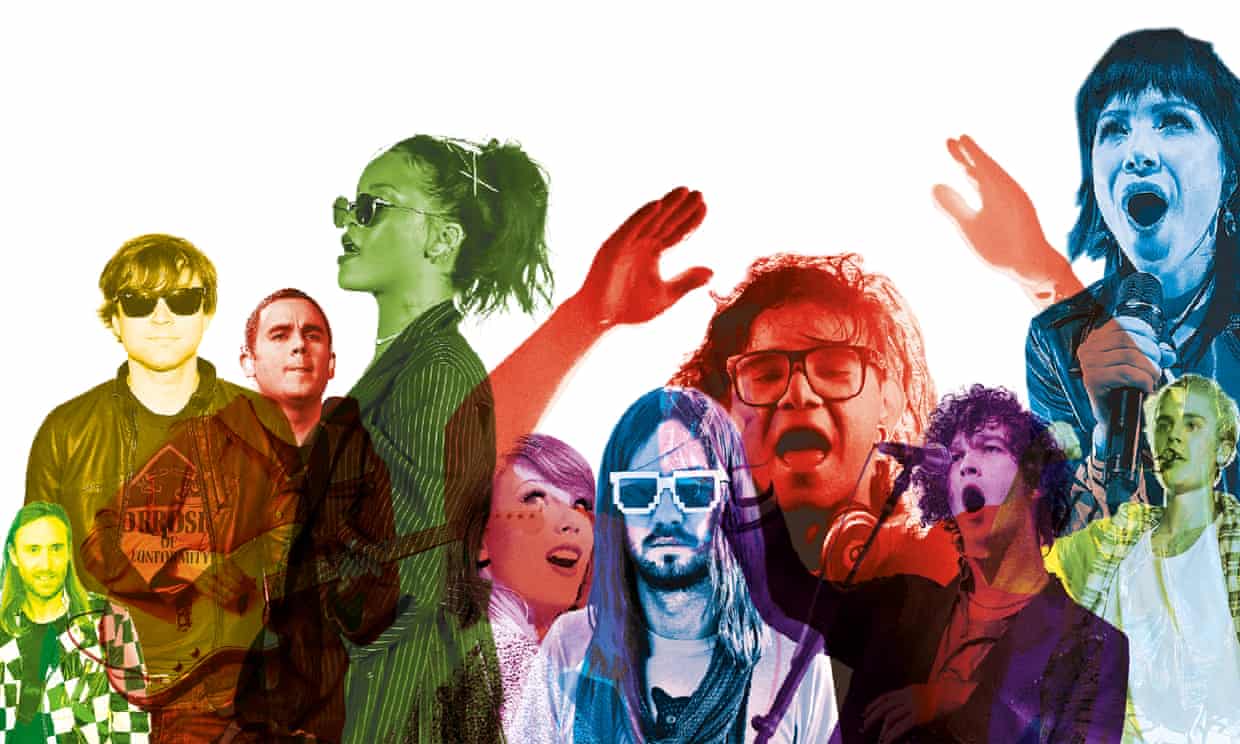 Rewards:


1st: +3 Extra energy for 3 days & 30 emmies
2nd. 3 energy & 25 emmies
3rd. 1 energy & 20 emmies
4th. 15 emmies & 15% bonus.



Things I'll look at when choosing winners:


1. Did you dress as a music genre?
2. Were you creative?



Please Remember:


Please add your lady ID
Add your lady name in the game
ONE entry per lady
Keep photo in your gallery 'till end of the contest.

Please add one photo of your lady without any background.

if you are using a background for the contest.
Contest end date: Sunday, 11 November 2018