(If you aren't a member of FCT Players chatroom yet, join now! To ease the communication between players when trivia is about to start, and so we know if you're online).
Welcome! If you'd like to participate in our Forum Chat Trivia, here are directions as to where it is and how to participate:
1.
Go to
settings → forum.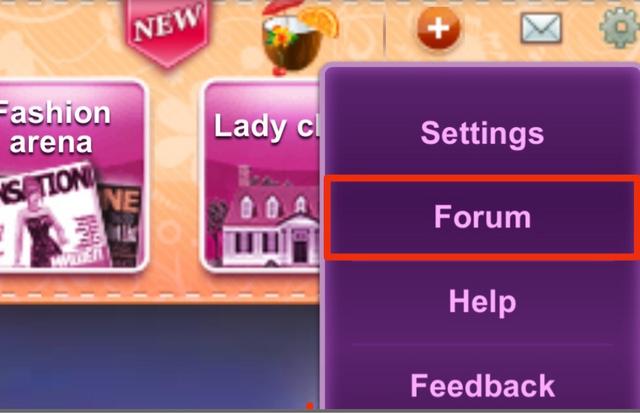 2. Register.
Follow the instructions for registration and login.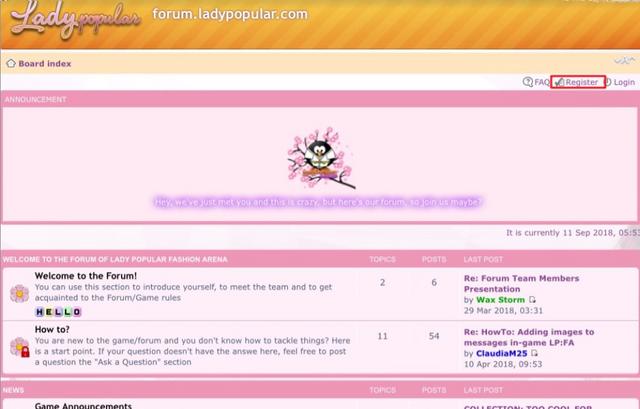 3.
Once you're logged in, go to the
Board Index
and scroll down to see the chat.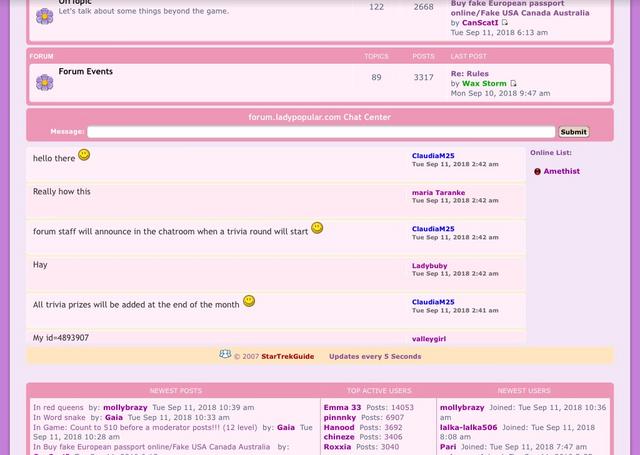 For an alternative, you can also click this link:
http://forum.ladypopular.com/chat.php
(which only works if you're signed in the forum.)
How to play:
The rules for the Chat Trivia are quite simple : In the chat, the forum staff will ask questions regarding the game - first to answer correct - wins a prize. The questions are based on different types of difficulty : a correct answer to a
red
question grants you
1 diamond
, a correct answer to a
green question
=
2 emeralds
, and the easiest of them all- a
blue question = 1 emerald
.
Prizes will be added together with the monthly contest rewards.
Forum Chat Trivia is done only on weekdays, at around 14:00 and 19:00 server time depending on our forum staff's availability. If you have any other questions regarding this topic, feel free to ask our forum staff (ClaudiaM25, Red Queen, Wax Storm) or myself.
Happy gaming!