Lady: Loranna
Club: Runaways

They said you lived a past life, a present one and future will come as well.

Know the legend of King Arthur? Who said that was a legend?
That was Loranna in the past life.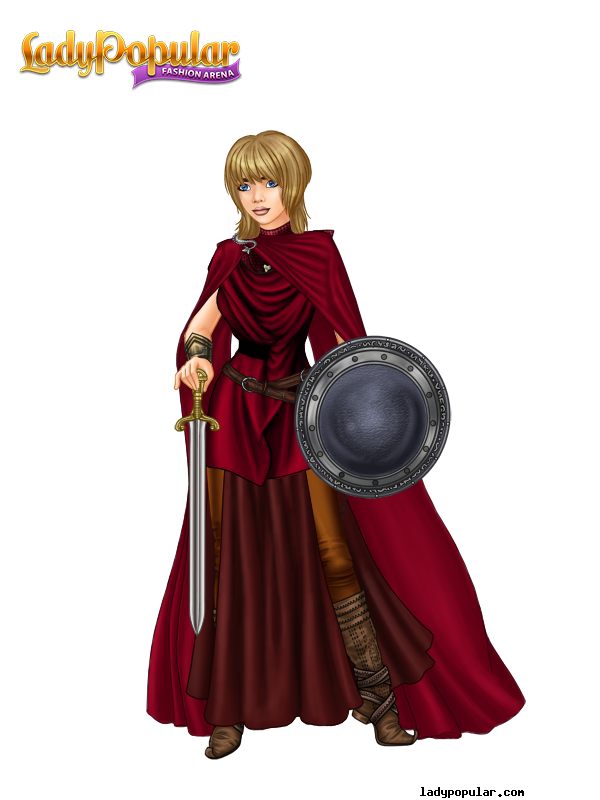 Loranna doesnt like a boring life and thats why she live in todays present in Japan as Visual Kai artist.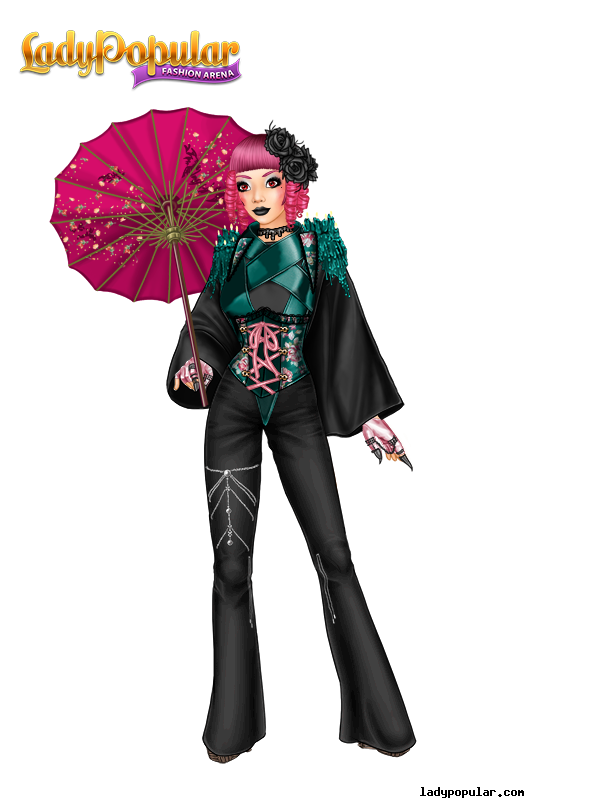 No one knows what future will bring but Loranna imagined herself as adventurist and intergalactic traveller.
I come in peace!