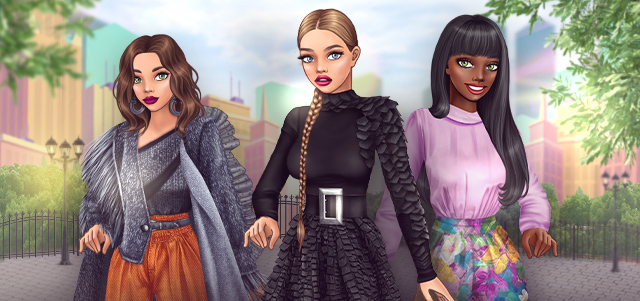 Hey, gorgeous ladies & gents

Dare to be different, creative, and loud with your outfits!

Show us how much fun you're having dressing up!

Create an outfit using at least ONE item from this collection.
Also remember to tell us what item you used and what item you want, and you might get the currency to buy it.

I'll choose one lucky winner on 24.02.2021.