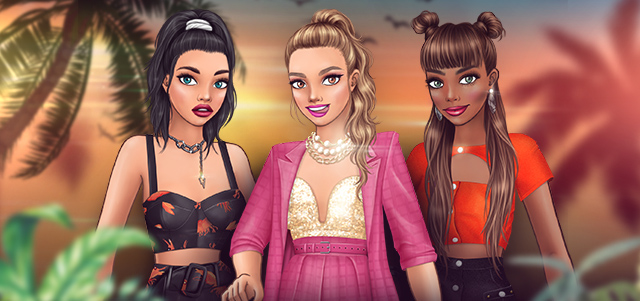 Is matching bag with shoes in style in 2020? The answer is No! This fashion trend might come back soon, but fingers crossed it doesn't.

But do you know what is a top trend at the moment – the two-piece outfit!

Show us your co-ordinated look, using at least ONE item from this collection.
Tell us what item you really want and we might add the currency to your account to buy it

Try now!

Enjoy this offer until 18.07.2020

PLEASE NOTE NEW REWARD SYSTEM:
We cannot add your item anymore.
The amount emeralds / diamonds of your item will be added to your account.
You will have to buy the item yourself before the shop close.
For this reason, brag section will now end 3 days before the shop close.