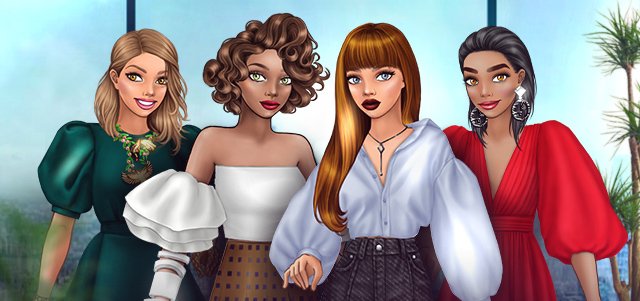 Ruffles, puffs and frills are everywhere in 2020.

Big sleeve is a statement – and not one that everyone will want to make but we do! It is just to fashionable to miss!

Show us your big sleeve statement, using at least ONE item from this collection.
Remember to tell us what item you want and you might be our lucky winner


Offer available until 27.05.2020.