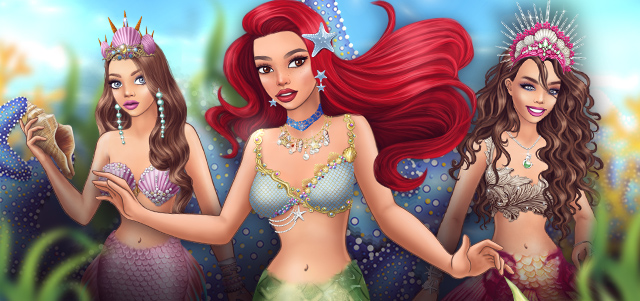 Ladies!

Many of us fall asleep dreaming about being a mermaid and exploring the ocean, breathe under water, and feel completely free!

What a magical life that would be!

Explore the deep, mystic ocean and be a beautiful mermaid at least for 1 week with this amazing collection!

Show us your inner Ariel here using at least ONE item from this collection.
(psss!!! Remember to tell us which item you would love to have in your clam-shell wardrobe)

This offer will be available until 18.08.2019.