Hi Forumers

Can you believe we made it through this year?
For everyone this must have been the worst year in their lives.
The socially distanced year like no other is giving us a masked Christmas like no other.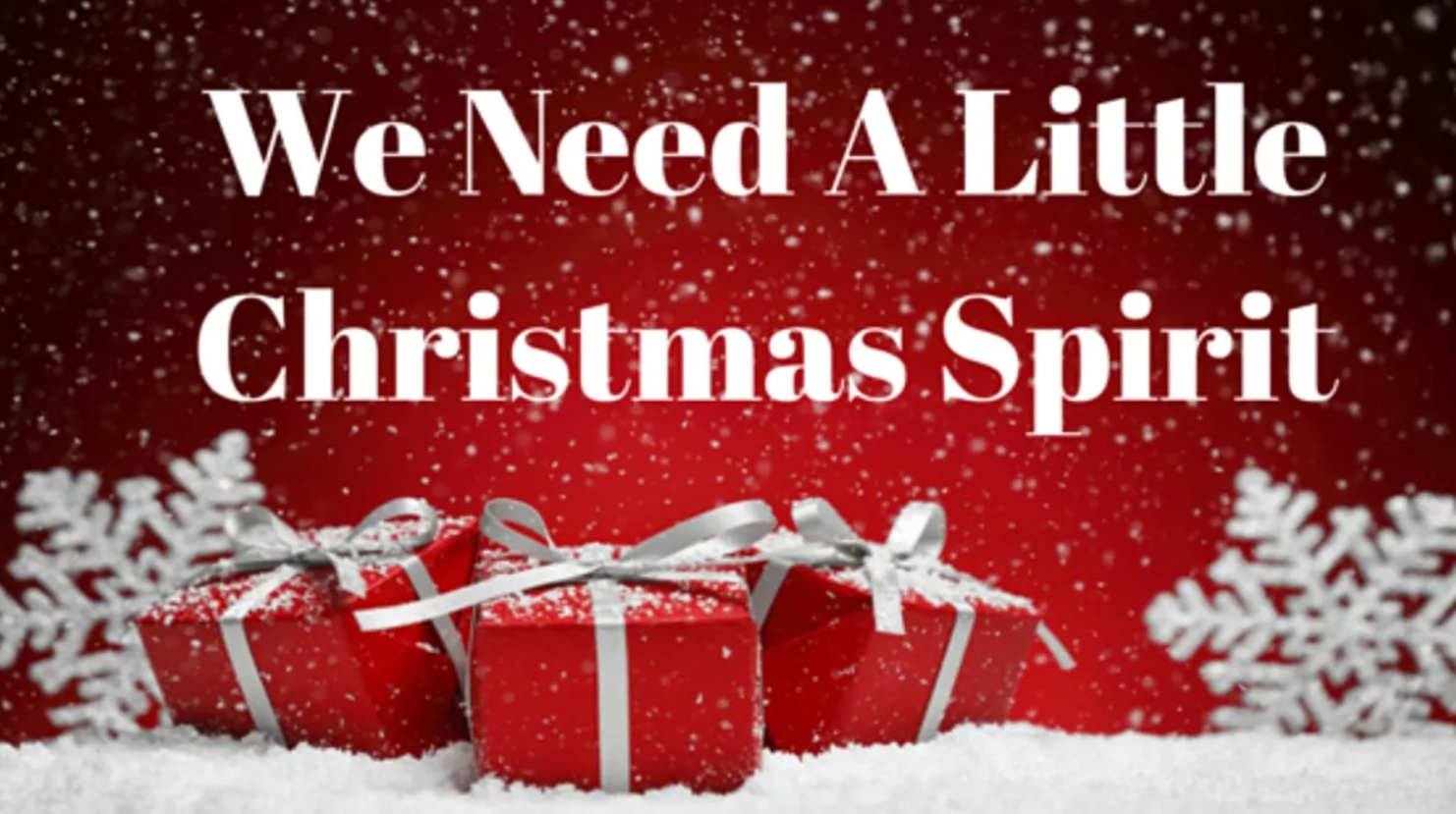 A lot of people are not feeling the Spirit of Christmas, so let's go find him.




The year 2020, no Christmas Spirit around.
I'm asking you all to see if it can be found.
The sparkle of love and the flicker of joy
With your loved ones around you instead of a toy.

Now look in the forum; Search high and search low.
You can't go too fast so rather go slow.
Find the jolly good, shiny little fellow
And share in the Spirit to let it grow.

We're grateful for this year (it's not something you'll hear)
But think of your loved ones, the ones far and near.
Be grateful for the people who was always here.
Here on the pages of our Forum so dear.

We dress up and dressed down and dressed up in themes
We faced many changes, and expressed it in memes.
Then came the virus and messed with our heads.
But still we are here, playing LP from our beds.

The spirit of Christmas is not just for now.
Let's share the love all year around.
So find that jolly little spark and set it abound
And let's share the love that we found

Search high and search low and look very close
Is that a flicker of Rudolph's red nose?
It start on your face and roll down to your smile,
Stay around and join us for another while.

Thanks lovely members for helping this year.
It is something that you also need to hear.
We love you adore you and want you to know,
That the Spirit of Christmas is going to flow.

So put on your gloves and reset your mask
And get going with this Christmas task.
And Merry Christmas from the Forum team
To you and your loved ones is our dream.







The rules are simple:


Search for the spirit of Christmas and send me a private message to let me know where you have found it hidden..
For every 3 you find, you'll receive 1 diamond.
If you don't find 3, you'll receive 1 emerald for each one you find.



So...


1 spirit = 1 emerald
2 spirits = 2 emeralds
3 spirits = 1 diamonds
4 spirits = 1 diamonds + 1 emerald
5 spirits = 1 diamonds + 2 emeralds
6 spirits = 2 diamonds
etc.

Happy Huntings.

End date: 21 December 2020

PS> Feel free to ask me question, but not clues.
Remember, please send me one post with all the places / links where you've found it.

PSS> Yes, the poem has the clue.