New Weekly: Walk Together
Posted:
06 Jul 2020, 09:11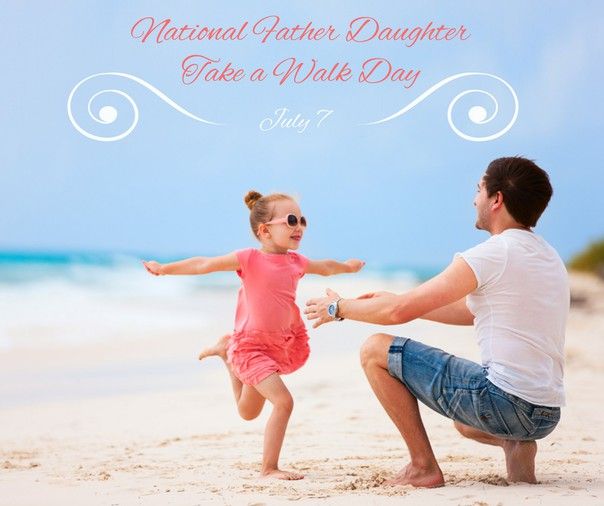 Did you know that July 7, is Father Daughter Take a Walk Together Day?

The relationship between a father and a daughter is a very special one. While dad is struggling to balance work and home life, little girls grow up all too quickly. This means the time spent together is very, very special. Grown up daughters are wrapped up in their own busy lives. That makes the limited time available to spend with dad even more precious. Yes, Father Daughter Take a Walk Together Day is a very special occasion indeed.




Dress as dad and daughter taking a stroll.
Two photo's.
You can use your boyfriend / fiancé.



Rewards:


1st – $ 30 000 & 10 Photo slots
2nd – $ 20 000 & 5 Photo slots
3rd – $ 10 000 & 2 Photo slots



Things I'll look at when choosing winners:


1. Did you enter with a dad and daughter looks?
2. Were you creative?



Please Remember:


Please add your lady ID
Add your lady name in the game
ONE entry per lady
Keep photo in your gallery 'till end of the contest.

Please add one photo of your lady without any background.
if you are using a background for the contest.
Contest end date: Sunday, 12 July 2020