Dress this Mess.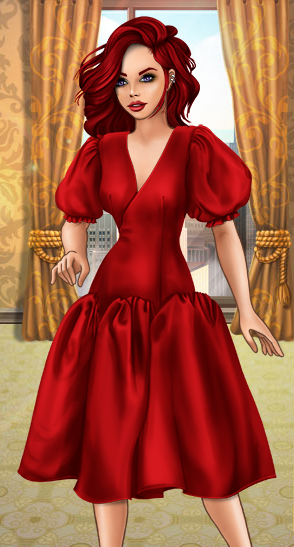 Every once in a while LP Designers bring us something that make me go



With our latest collection, there is such an item.
You need to use the given item and convince me that it can be used.

You can use the dress in ANY color


Create a look using the dress shown and post it here.



Rewards:


1st – $ 30 000 & 10 Photo slots
2nd – $ 20 000 & 5 Photo slots
3rd – $ 10 000 & 2 Photo slots



Things I'll look at when choosing winners:


1. Did you dress using the given item
2. Were you creative?



Please Remember:


Please add your lady ID
Add your lady name in the game
ONE entry per lady
Keep photo in your gallery 'till end of the contest.

Please add one photo of your lady without any background.
if you are using a background for the contest.
Contest end date: Sunday, 14 June 2020