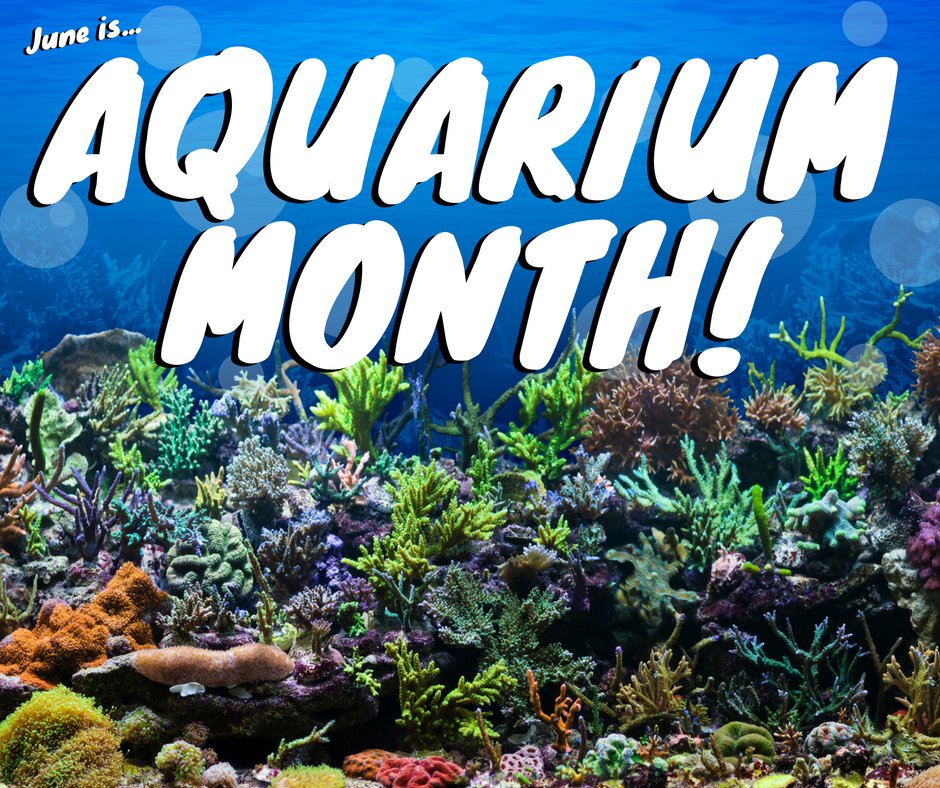 National Zoo and Aquarium Month was first proclaimed in 1982 by President Ronald Regan..




Aquariums provide children and adults alike with the opportunity to safely see the species that they would otherwise never get to see. We can observe them in their preferred habitats which allows people to care more. As sad as it is, people need to see something to care about it in a real way

Create a look inspired by aquariums and post it here.



Rewards:


1st – $ 30 000 & Max energy +3 for a week
2nd – $ 20 000 & 3 energy pack
3rd – $ 10 000 & 1 energy pack



Things I'll look at when choosing winners:


1. Did you dress as anything inspired by aquariums
2. Were you creative?



Please Remember:


Please add your lady ID
Add your lady name in the game
ONE entry per lady
Keep photo in your gallery 'till end of the contest.

Please add one photo of your lady without any background.
if you are using a background for the contest.
Contest end date: Sunday, 7 June 2020