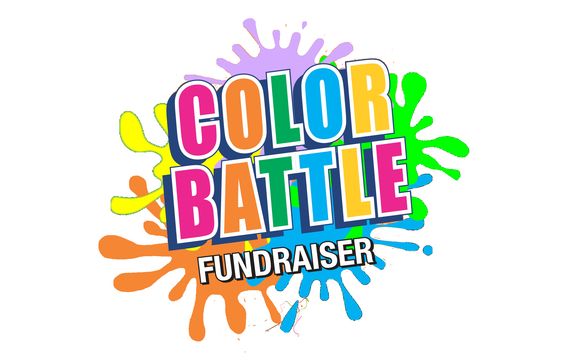 Our next contest was suggested by colorfull (ID: 5780511)
The idea of this contest is to choose ONE color only and dress in that color.
B
U
T
You are not allowed to use the same color as the entry before you. Create your color look and post it here



Rewards:


1st – $ 40 000 & 10 ems
2nd – $ 30 000 & 10 ems
3rd – $ 20 000 & 10 ems



Things I'll look at when choosing winners:


1. Did you dress using only one color?
2. Did you use the same color as lady before you - disqualified?
3. Were you creative?



Please Remember:


Please add your lady ID
Add your lady name in the game
ONE entry per lady
Keep photo in your gallery 'till end of the contest.

Please add one photo of your lady without any background.
if you are using a background for the contest.
Contest end date: Sunday, 31 May 2020