The Grimm brothers left an astounding legacy. From well-known stories like Snow White to lesser-known tales, we've seen a lot Disney-fied versions of their stories.


These stories almost never have a happy ending and is also not intended for youngster, but rather adults.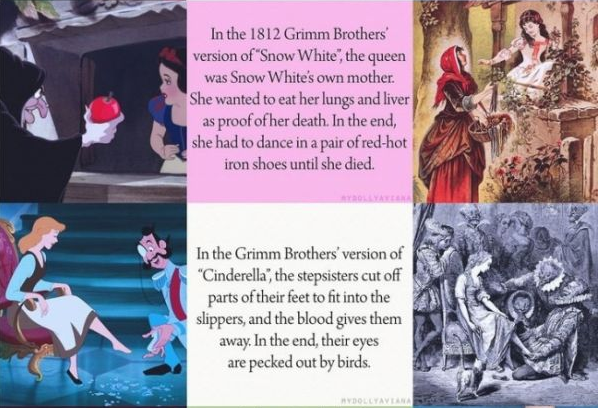 Dress your lady as the original Grimm version of a fairy tale by The Brothers Grimm

13 Twisted fairy Tales by The Grimm brothers



Rewards:


1st – $50 000
2nd – $ 30 000
3rd – $ 20 000



Things I'll look at when choosing winners:


1. Did you do a Grimm Brother fairy tale look?
2. Were you creative?



Please Remember:


Please add your lady ID
Add your lady name in the game
ONE entry per lady
Keep photo in your gallery 'till end of the contest.

Please add one photo of your lady without any background.
if you are using a background for the contest.
Contest end date: Sunday, 26 April 2020