OH NO!!!!!

You've been caught socializing at a Lady Popular Party, while you were supposed to be in lock-down.

Go straight to jail. Do not pass Begin. Do not collect $2000.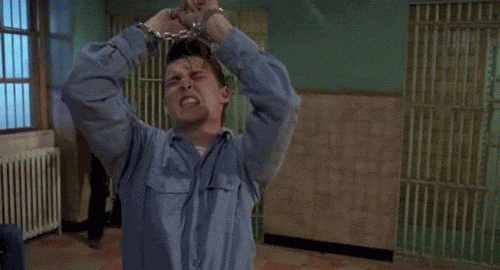 Dress up in your jail uniform and post it here



Rewards:


1st – $50 000
2nd – $ 30 000
3rd – $ 20 000



Things I'll look at when choosing winners:


1. Did you as someone in jail?
2. Were you creative?



Please Remember:


Please add your lady ID
Add your lady name in the game
ONE entry per lady
Keep photo in your gallery 'till end of the contest.

Please add one photo of your lady without any background.
if you are using a background for the contest.
Contest end date: Sunday, 12 April 2020