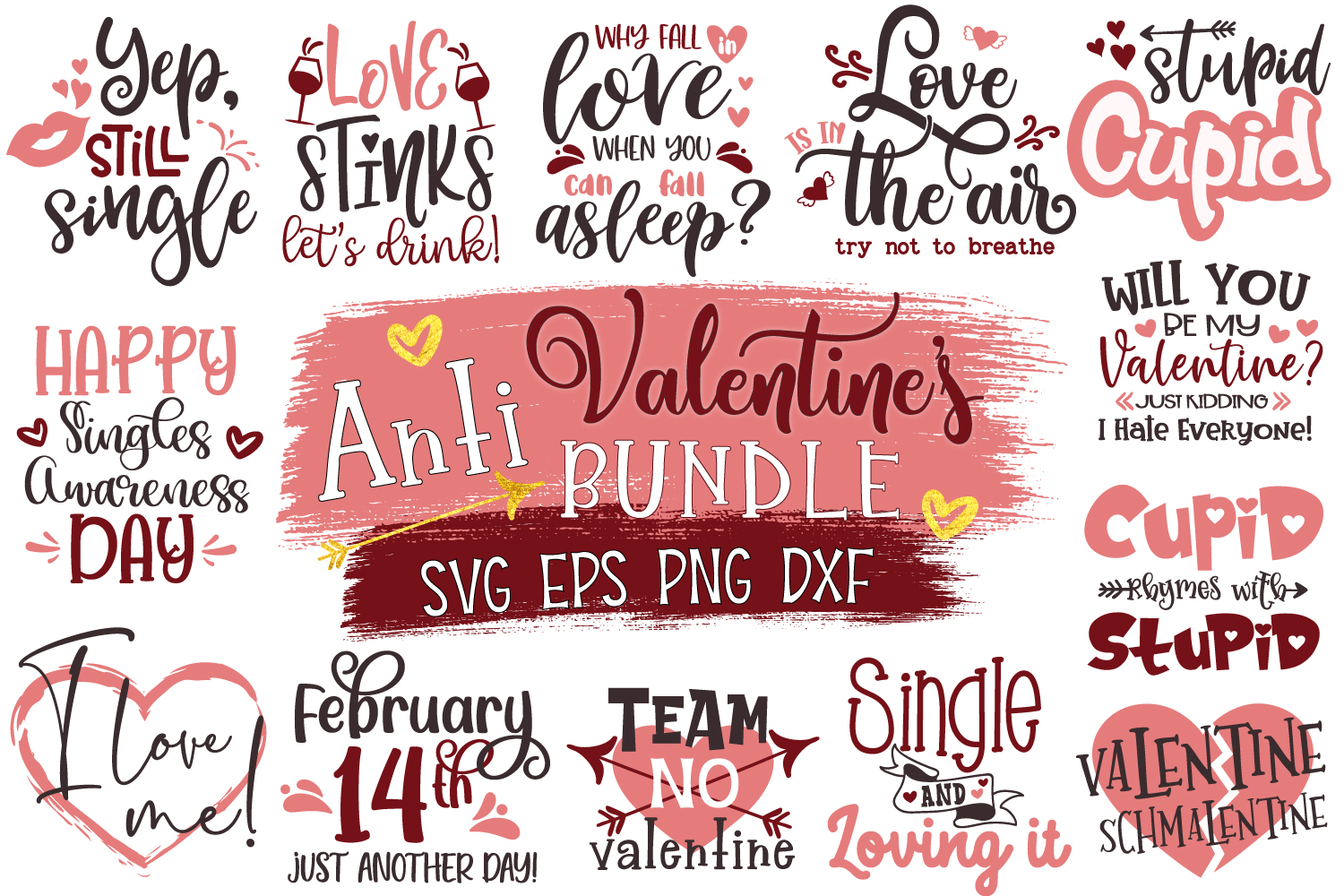 If you think cupid is stupid and are tired of the love filled holiday, we have just the contest for you. Celebrate how much you love to hate love with an Anti-Valentine's Day celebration. It's the perfect opportunity for you and your single friends to get together and bond over your mutual hate for the day. Or maybe you're in a relationship and you're both just over all the commercial cheesiness.




Dress in an Anti-Valentine's day outfit.



Rewards:


1st. $ 30 000
2nd.$ 25 000
3rd.$ 20 000



Things I'll look at when choosing winners:


1. Did you dress Anti-Valentine?
2. Were you creative?



Please Remember:


Please add your lady ID
Add your lady name in the game
ONE entry per lady
Keep photo in your gallery 'till end of the contest.

Please add one photo of your lady without any background.
if you are using a background for the contest.
Contest end date: Sunday, 1 March 2020