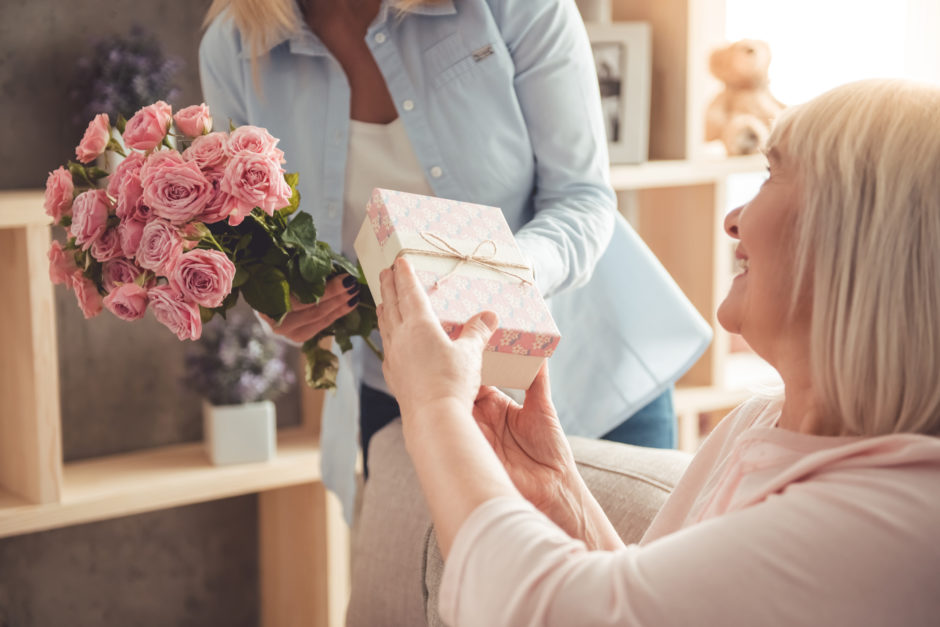 We're gonna kick of the 'Month of L♥ve' with a non-traditional Valentine's day.

What's the first thing that pops into your mind when we say, "Valentine?" Whether a boyfriend, girlfriend, husband, or wife, most of us are probably picturing a couple in love. But Valentine's Day isn't just for romantic couples anymore, it's for all to enjoy!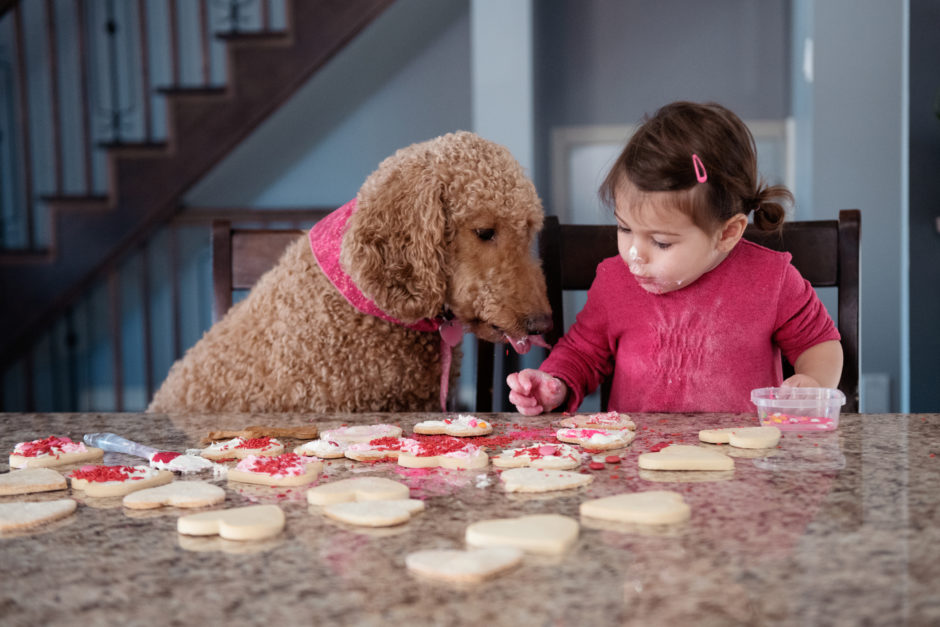 Tell us about the other love in your life and dress in celebration of a Non-Traditional Valentines day.
It can be anyone, your parents, grandparents, children, best friend or even your pet



Rewards:


1st. 30 emeralds
2nd. 20 emeralds
3rd. 15 emeralds



Things I'll look at when choosing winners:


1. Did you dress up your lady to celebrate a Non-Traditional Valentines Day?
2. Did you tell us about your other big love in your life?
3.Were you creative?



Please Remember:


Please add your lady ID
Add your lady name in the game
ONE entry per lady
Keep photo in your gallery 'till end of the contest.

Please add one photo of your lady without any background.
if you are using a background for the contest.
Contest end date: Sunday, 9 February 2020