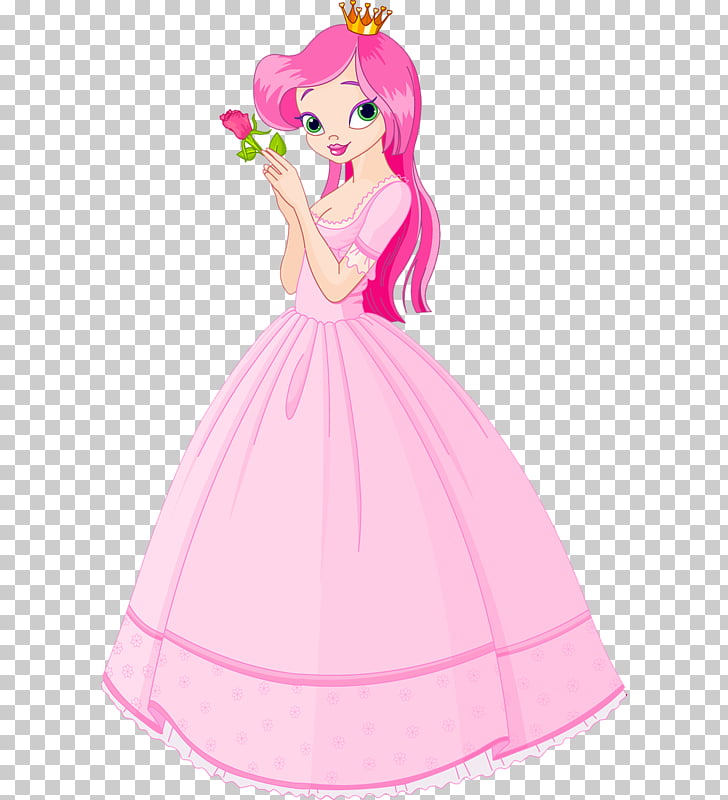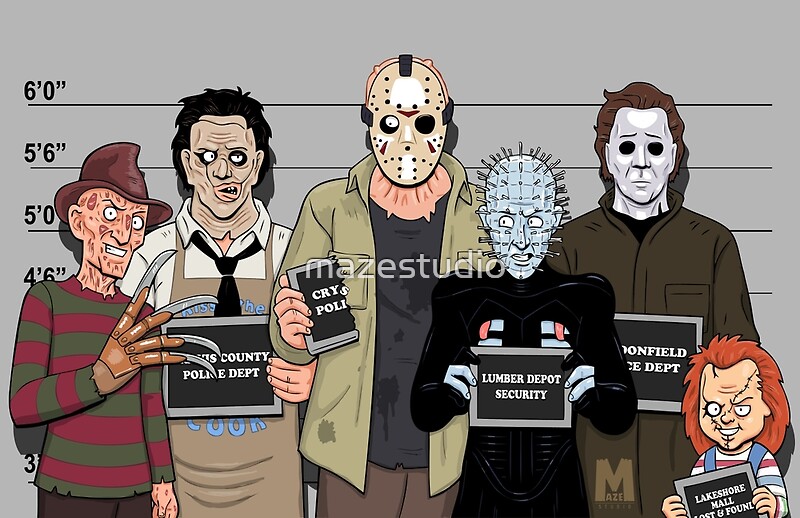 The slasher film (sometimes referred to as bodycount films and dead teenager movies) is a sub-genre of horror film typically involving a psychopathic killer (sometimes wearing a mask) who stalks and graphically murders a series of adolescent victims in a typically random, unprovoked fashion, killing many within a single day.





So dress your lady as a killer.
You can dress as one from the famous slasher franchises, like; Halloween, Friday the 13th, Nightmare on Elm Street, etc.

Here is my Freddy Krueger





Rewards:


1st. 1 x 10 enery
2nd. 1 x 5 energy
3rd. 1 x 3 energy



Things I'll look at when choosing winners:


1. Did you dress as a psychotic killer?
2.Were you creative?



Please Remember:


Please add your lady ID
Add your lady name in the game
ONE entry per lady
Keep photo in your gallery 'till end of the contest.

Please add one photo of your lady without any background.

if you are using a background for the contest.
Contest end date: Sunday, 27 October 2019