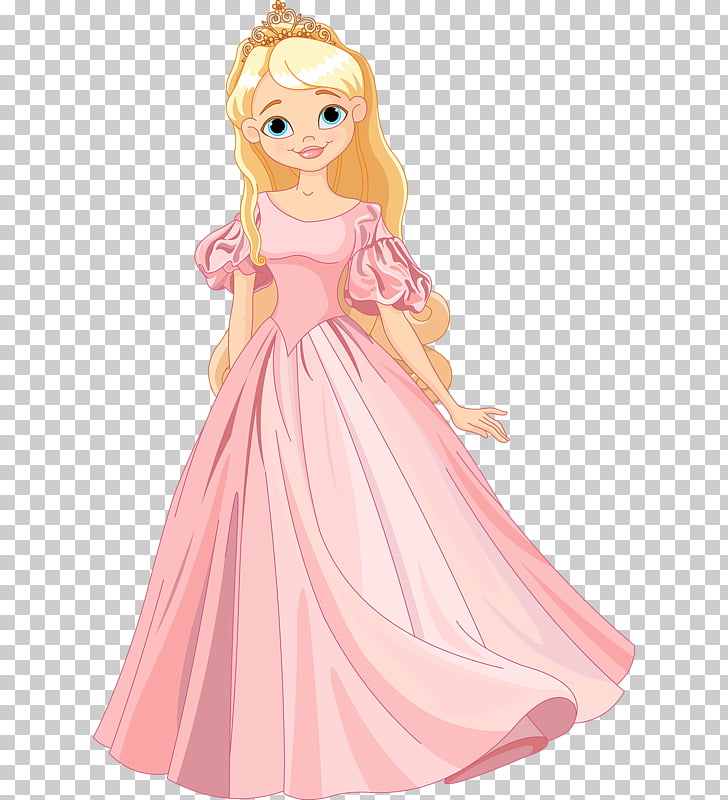 This idea was suggested by Annabelle Coco, who will be rewarded for it.

I first found the Rocky Horror Picture Show the same way a lot of people in my generation found it. When I was a teenager, I was flipping through channels something came on the screen and I thought:
"WOW…THIS IS A REALLY WEIRD MEATLOAF MUSIC VIDEO".

Basiclly it's a movie from 1975 about a wholesome engaged couple getting seduced by a castle full of singing, dancing slutty aliens.




Rocky Horror is an excuse to be queer, edgy, weird and sexy no matter who you are or where you came from.
That's why I'm gonna keep doing the Time warp..again...and again...and again

Dress your lady as a character from The Rocky Horror Picture Show



Rewards:


1st prize: 1 energy pack of 10 energy + 30 emeralds
2nd prize: 1 energy pack of 5 energy + 1 popularity bonus+15%
3rd prize: 1 energy pack of 3 energy + 1 popularity bonus+20/25



Things I'll look at when choosing winners:


1. Did you dress as a character from the Movie?
2.Where you creative?



Please Remember:


Please add your lady ID
Add your lady name in the game
ONE entry per lady
Keep photo in your gallery 'till end of the contest.

Please add one photo of your lady without any background.

if you are using a background for the contest.
Contest end date: Sunday, 22 September 2019