This idea was suggested by SamiRe, who will be rewarded for it.

One of the most treasured beliefs held by many people is that each person has an appointed "guardian angel" to watch over them.
Everyone has at least one Guardian Angel assigned to them when they are born, and that means you've had a Guardian Angel your entire life. Some traditions teach that people have two or more Guardian Angels forever close to them.
You may have two or more Guardian Angels guiding and protecting you every day of your life.
This means that more than you realize, your Guardian Angels have been close to you, and always do their best to guide and protect you when otherwise, you might have been harmed.

Have you ever tried to contact your guardian angel? A friend of mine who manages a bookstore frequently receives requests for books that teach how to pray to your angel or how to discover your guardian angel's name.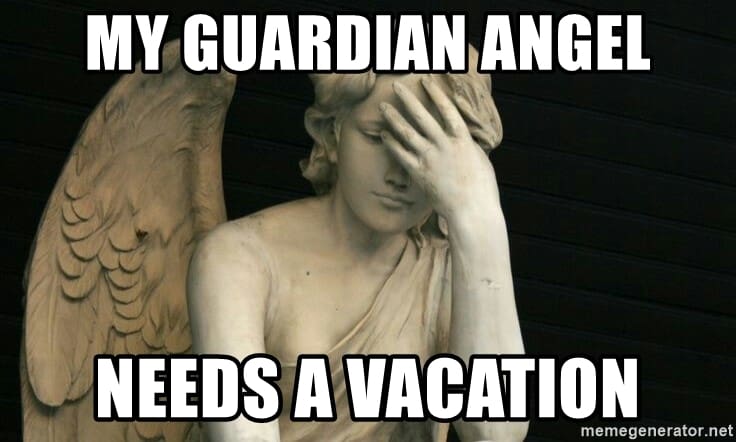 Imagine what your Guardian Angel look like and dress as him / her.





Rewards:


1. $25 000
2. $20 000
3. $15 000
4. $10 000



Things I'll look at when choosing winners:


1. Did you dress as an angel?
2. Where you creative?



Please Remember:


Please add your lady ID
Add your lady name in the game
ONE entry per lady
Keep photo in your gallery 'till end of the contest.

Please add one photo of your lady without any background.

if you are using a background for the contest.
Contest end date: Sunday, 16 June 2019