New weekly: Achoo!!
Posted:
28 May 2019, 10:25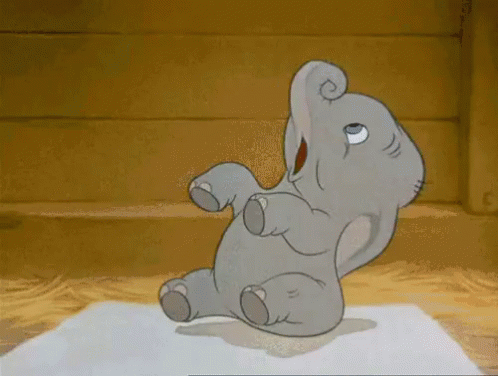 This idea was suggested by Eamane, who will be rewarded for it.

-cough- -cough-
Winter is coming (in South Africa), and we're all walking around with swollen, red noses, looking like clowns on their days off. Coughing and sneezing has become our newest greeting and a tissue is your best friend.
We don't look half as cute as Dumbo, let me tell you that


Runny nose - Check
Watery eyes - Check
Coughing and Sneezing - Check
Feeling miserable - Check






So for this contest, dress your lady as someone who has the flu.





Rewards:


1st. 30 000 & 20 emmies
2nd. 20 000 & 15 emmies
3rd. 15 000 & 10 emmies
4th. 10 000 & 5 emmies



Things I'll look at when choosing winners:


1. Did you dress as someone who look sick?
2. Where you creative?



Please Remember:


Please add your lady ID
Add your lady name in the game
ONE entry per lady
Keep photo in your gallery 'till end of the contest.

Please add one photo of your lady without any background.

if you are using a background for the contest.
Contest end date: Sunday, 2 June 2019