This idea came from Eamane and she'll be rewarded for it

HBO Asia will on Friday premiere Miss Sherlock, which also marks the network's first Japanese production, featuring eight episodes shot over a period of four months. In addition to starring actress Yuko Takeuchi as the titular Miss Sherlock, the series' equivalent of Dr. John Watson is also played by a woman (portrayed by actress Shihori Kanjiya).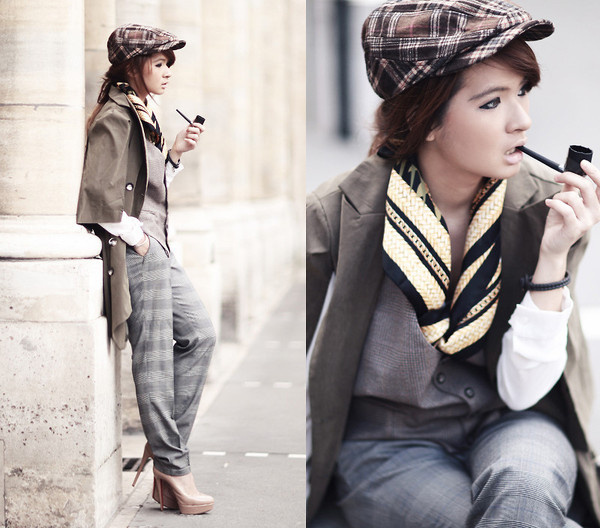 Miss Sherlock is a young woman with extraordinary observation and reasoning skills that allow her to become a trusted investigative consultant for the Japanese police. She is able to solve bizarre cases by partnering with gifted surgeon Dr. Wato Tachibana (Kanjiya).
(Info from The Hollywood Reporter)



Dress in your lady as either Female Sherlock, or Female Watson.





Rewards:


1st. $50 000
2nd. $35 000
3rd. $25 000,
4th. $15 000



Things I'll look at when choosing winners:


1. Did you dress as either Sherlock / Watson?
2. Where you creative?



Please Remember:


Please add your lady ID
Add your lady name in the game
ONE entry per lady
Keep photo in your gallery 'till end of the contest.

Please add one photo of your lady without any background.

if you are using a background for the contest.
Contest end date: Sunday, 12 May 2019