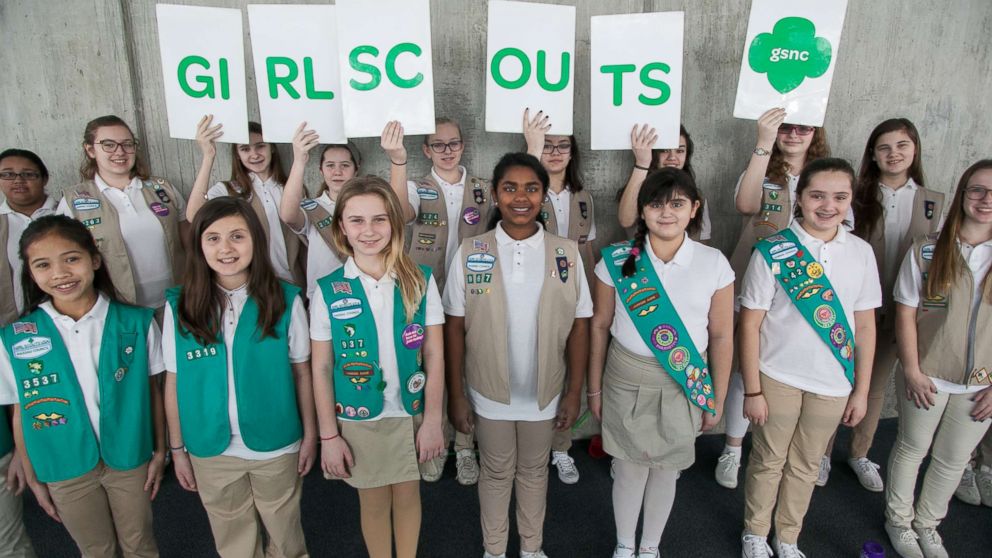 Did you know that today, 22 April, is Girl Scout Leader day?

We've all heard the saying; "Scout's honor", but what does it mean?
No, you don't just go around selling cookies


Being a Girl Scout means that you get to help and educate people, learn new things about the world, and have fun while doing it.
Being a Girl Scout means stepping out of your comfort zone and helping others. It means doing things for people other than yourself and feeling good about it.






Dress in your lady as a girl scout.





Rewards:


1st. $50 000
2nd. $35 000
3rd. $25 000
4th. $15 000




Things I'll look at when choosing winners:


1. Did you dress as a Girl Scout?
2. Where you creative?



Please Remember:


Please add your lady ID
Add your lady name in the game
ONE entry per lady
Keep photo in your gallery 'till end of the contest.

Please add one photo of your lady without any background.

if you are using a background for the contest.
Contest end date: Sunday, 28 April 2019