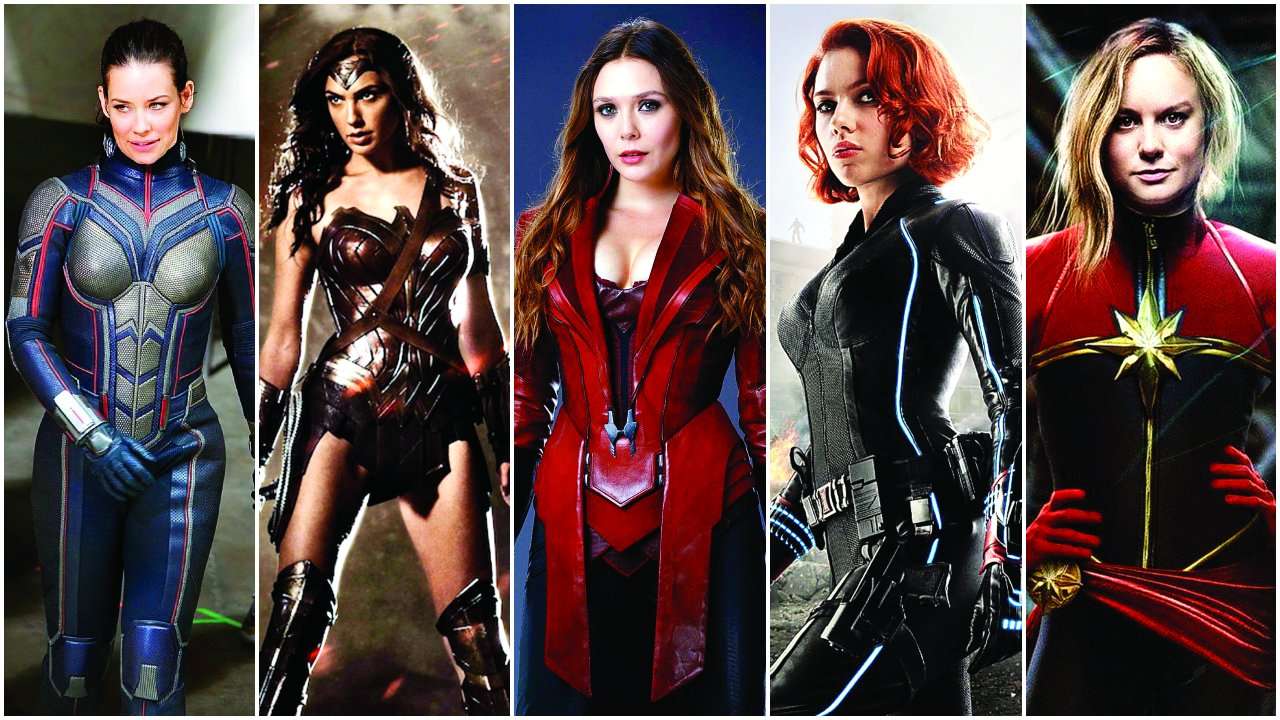 Superhero comics are hardly sexism-free these days, but there's no denying this is a great time for female superheroes. Wonder Woman made a huge comeback this summer, Kamala Khan is one of the most popular new superheroes of the decade, and everyone seems to be obsessed with Harley Quinn—despite the Suicide Movie movie being kind of a mess.

"Your life began the day it nearly ended… you were reborn."

If you were reborn as a superhero, what would you look like, and what will your powers be?
Be creative and remember: CREATE YOUR OWN HERO.






Rewards:


1st. 25 000
2nd. 20 000
3rd. 15 000
4th. 10 000



Things I'll look at when choosing winners:


1. Did you Create your OWN Superhero?
2. Did you tell us about your super power?
3. Where you creative?



Please Remember:


Please add your lady ID
Add your lady name in the game
ONE entry per lady
Keep photo in your gallery 'till end of the contest.

Please add one photo of your lady without any background.

if you are using a background for the contest.
Contest end date: Sunday, 10 March 2019