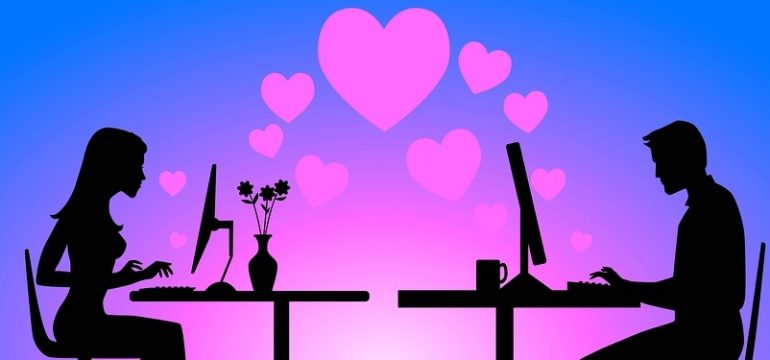 One of our players' forum contest inspired Matt to create his own profile on Ladyville's dating site in order to find the girl of his dreams!
In order to compete for Matt's heart, you need to fill in your profile here!
Here's a template (with the minimum requirements) - feel free to customize it as you like:

Profile picture:
Lady name:
Lady ID:
Motto:
Zodiac sign:
Likes:
Dislikes:
Description/Other info:
But before hands, let us show you Matt's profile - to let you know who you are competing for!
You have a week untill Matt decides on who to be the top 10 picks!
These 10 girls will face different challenges to win Matt's heart!!
Rewards:
The lucky winner will receive
20 diamonds
also!!
2nd prize will receive
5 diamonds
- consolation prize - in the end, the diamonds are a girls' best friend
3rd prize will get
5 photoslots
- to to take more pictures and meet the boy of her dreams!
If you want to participate, fill in the profile (details above)-
deadline
: 7.02.2019