It's a new year, and if you're like half the world' population, you've made a few New Year's resolutions. Self improvement, losing weight and working out account for almost half of resolutions of, and for good reason.

Every New Year brings with it the promise of a new beginning and a fresh start. And as everyone knows, making resolutions is easy, it's sticking with them that's the hard part.




Tell us what your New Year's Resolution will be.
Mine is to take a photography course to start doing freelance photography and maybe one day being able to do it for a living.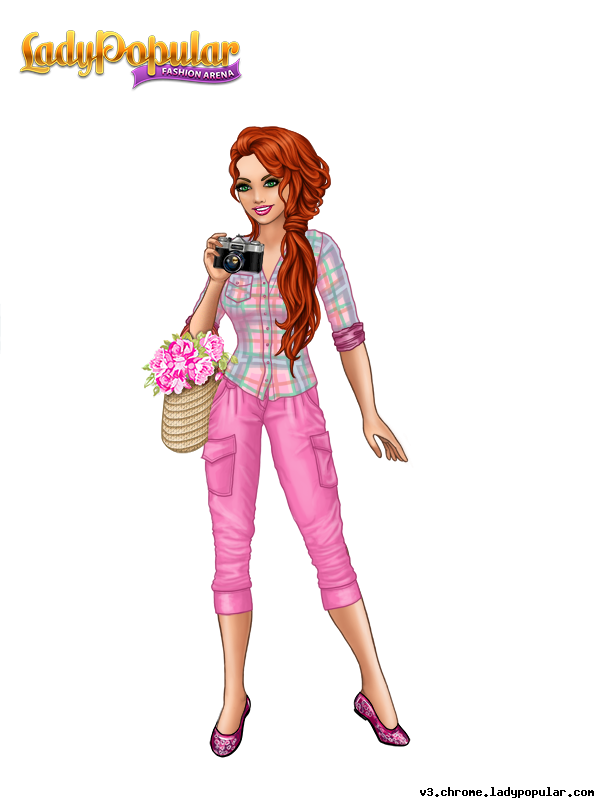 Rewards:


1st. $30 000
2nd. $20 000
3rd. $15 000
4th. $10 000



Things I'll look at when choosing winners:


1. Did you dress as a your goal?
2. Where you creative?



Please Remember:


Please add your lady ID
Add your lady name in the game
ONE entry per lady
Keep photo in your gallery 'till end of the contest.

Please add one photo of your lady without any background.

if you are using a background for the contest.
Contest end date: Sunday, 20 January 2019