♫♪Shine bright like a diamond
Find light in the beautiful sea, I choose to be happy
You and I, you and I, we're like diamonds in the sky♫♪
- Rihanna - Diamonds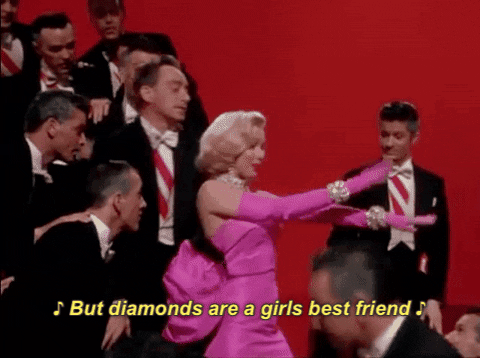 I love the message that Rihanna gives in this song.
Take out your sparklies and dress in your shiniest outfit, because diamonds are a girls best friend.



Rewards:


1st. $50 000
2nd. $35 000
3rd. $25 000
4th. $15 000



Things I'll look at when choosing winners:


1. Did you wear some diamonds?
2. Were you creative?



Please Remember:


Please add your lady ID
Add your lady name in the game
ONE entry per lady
Keep photo in your gallery 'till end of the contest.

Please add one photo of your lady without any background.

if you are using a background for the contest.
Contest end date: Sunday, 25 November 2018