A truly scary horror movie is nothing without its villain—a monster, serial killer, demonic flying nun, whatever, who haunts your dreams well after the end credits .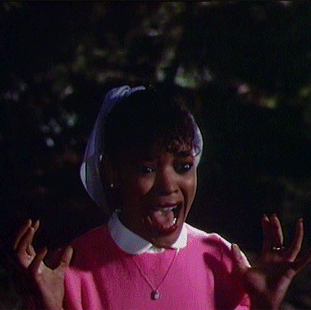 Dress your lady in your scariest horror villains look



Bonus:


Can you guess my character?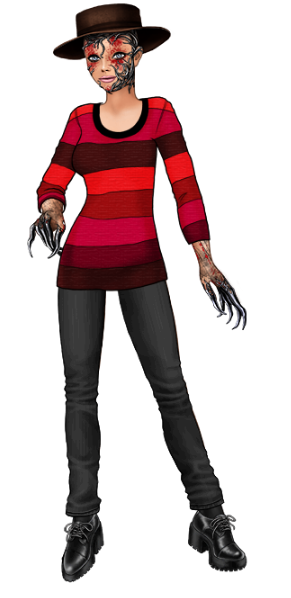 Rewards:


1st. 10 photoslots & 10 000
2nd. 5 photoslots & 8000
3rd. 2 photoslots & 6000
4th. 1 photoslot & 4000



Things I'll look at when choosing winners:


1. Did you dress as a horror movie character?
2. Were you creative?



Please Remember:


Please add your lady ID
Add your lady name in the game
ONE entry per lady
Keep photo in your gallery 'till end of the contest.

Please add one photo of your lady without any background.

if you are using a background for the contest.
Contest end date: Sunday, 28 October 2018 2018
Rotten eggs, a neighbor begs
"Please don't use toilet paper."
Pranksters prey and run away
Like they just pulled a caper