This ideas was given by

Annabelle Coco

, who will get rewarded for it.

"Every man dies — Not every man really lives." ~ William Ross

"The only people who fear death are those with regrets." ~ Author Unknown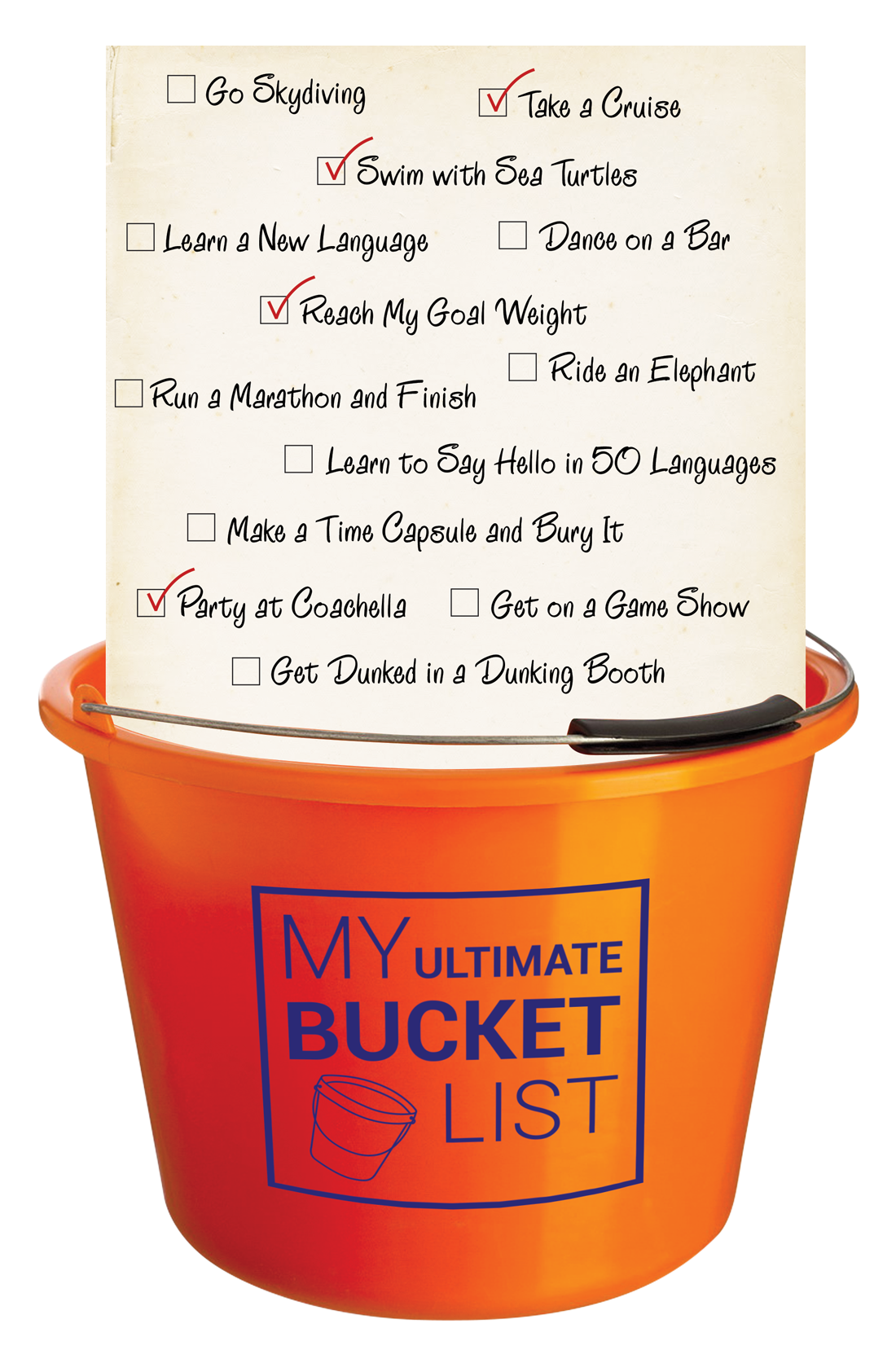 What's a Bucket List?



If you haven't heard about the term "bucket list", it is a list of all the goals you want to achieve, dreams you want to fulfill and life experiences you desire to experience before you die.
Like visiting the Grand Canyon, falling in love or falling into the Grand Canyon... Oops, forget about that one


For this week, give us your bucket list, and dress your lady to tick off ONE of those things.



Rewards:


1st. 10 photoslots & 10 000
2nd. 5 photoslots & 8000
3rd. 2 photoslots & 6000,
4th. 1photoslot & 4000



Things I'll look at when choosing winners:


1. Did you dress your lady accordingly?
2. Did you add a bucket list?
3. Were you creative?



Please Remember:


Please add your lady ID
Add your lady name in the game
ONE entry per lady
Keep photo in your gallery 'till end of the contest.

Please add one photo of your lady without any background.

if you are using a background for the contest.
Contest end date: Sunday, 9 September 2018