So, last week our club challenge was to use a towel and dress it up. We had so much fun to stimulate our imagination, that I've decided to challenge you, our forum players too.

If you are Level 26 and higher, you have this towel that you can use: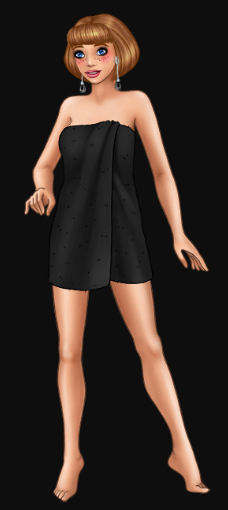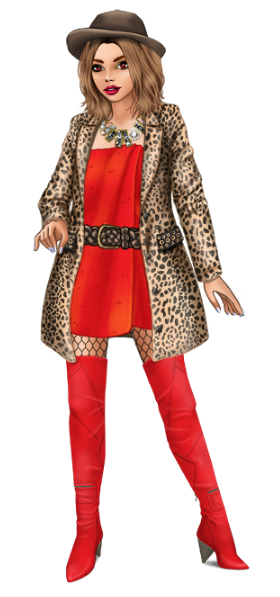 Other ideas for towels to use:









Using any towel in your wardrobe, make an outfit of it that will make you proud to wear to the shops, a movie or even dinner.



Rewards:


1. 30 000 & 30 ems
2. 25 000 & 25 ems
3. 20 ems & 20 ems
4. 15 000 & 15 ems



Things I'll look at when choosing winners:


1. Did you use anything resembling a towel?
2. Were you creative?



Please Remember:


Please add your lady ID
Add your lady name in the game
Keep photo in your gallery 'till end of the contest.

Please add one photo of your lady without any background.

if you are using a background for the contest.
Contest end date: Sunday, 19 August 2018