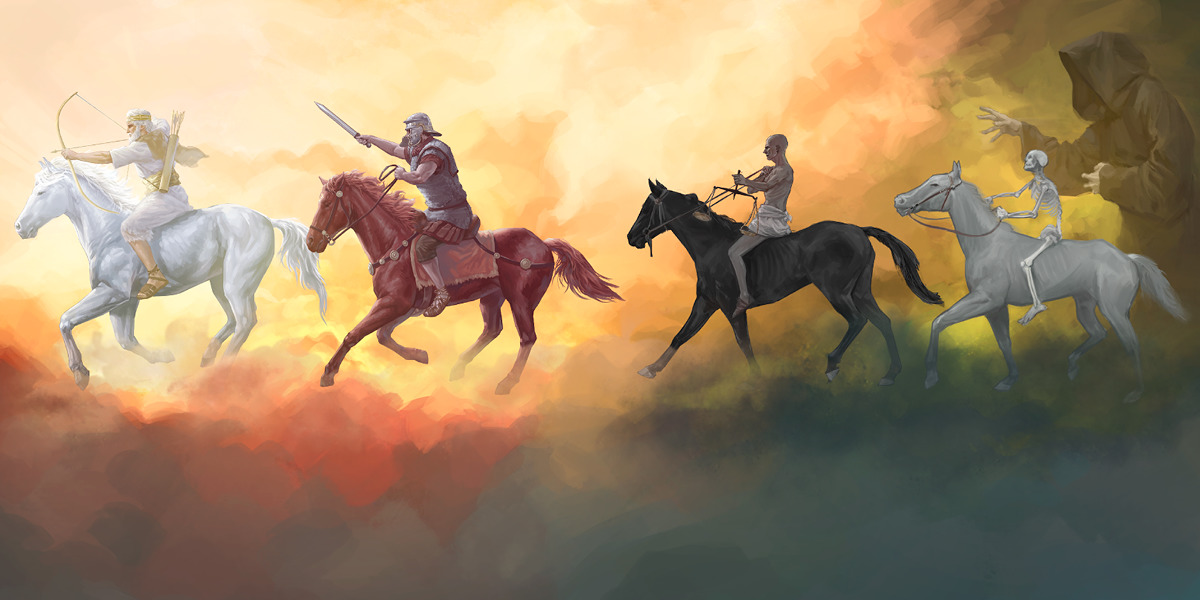 Your Third Task: The Black Horse


"When He broke the third seal, I heard the third living creature saying, "Come." I looked, and behold, a black horse; and he who sat on it had a pair of scales in his hand."

The third horseman is the bringer of dearth and deprivation, and the sower of scarcity and starvation. Armed with a pair of weighing scales, he symbolizes the oppression of the poor and the starving of the weak. He is hell-bent on keeping the rich richer and the poor poorer by blinding the world with a veil of scarcity that hides the wealthy abundance of the earth. Famine is all about smoke and mirrors, deceit and snake oil, hoax and bamboozlement.



Rewards:


Each week one winner will receive $ 5000

End of the month winner will get picked out of all entries and not just the weekly winners:
1st Place - 1 pack of 10 Energy and 20 emeralds
2nd Place - 1 pack of 5 Energy and 15 emeralds
3rd Place - 1 pack of 3 Energy and 10 emeralds
4th prize -1 pack of 1 Energy and 10 emeralds



Things I'll look at when choosing winners:


1. Did you dress your lady in ALL FOUR Horsemen looks?
2. Were you creative?



Please Remember:


Please add your lady ID
Add your lady name in the game
Keep photos in your gallery 'till end of the contest.

Please add one photo of your lady without any background.

Contest end date: 31 August 2018