Lady: Loranna

Elf Loranna was first assigned to the Candy Squad but since one of her far relatives is the Tooth fairy and heard all the bad stories about what candies do to teeth she didn't want to be part of that. She was relocated and love her new job at Plushies station. She is the stuffed toys tester and makes sure not a single hard teddy will ever leave this factory.
So what better job could be out there as cuddle with teddies?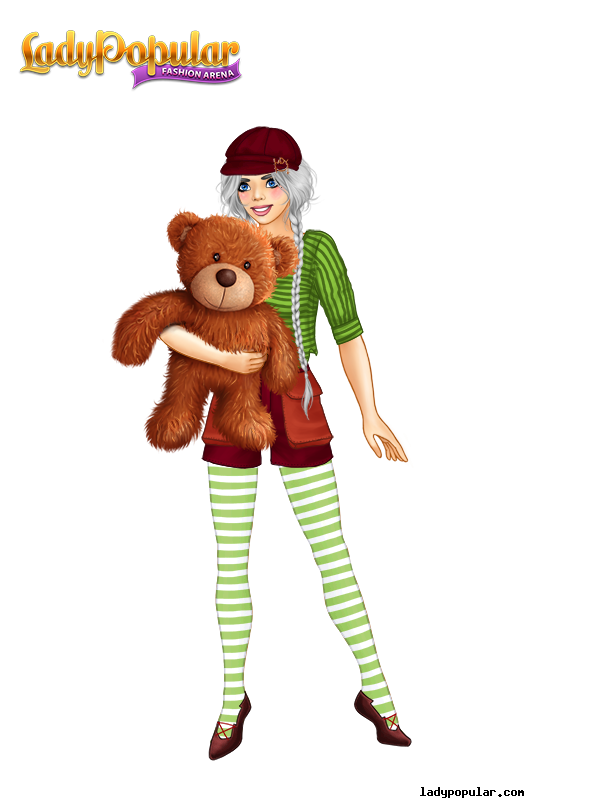 Cozy Christmas evening just the family of 3. Our daughter protested to wear something in green, red or white and put on her favorite dress in rosa. She is all excited to see if she got the top wished item this year.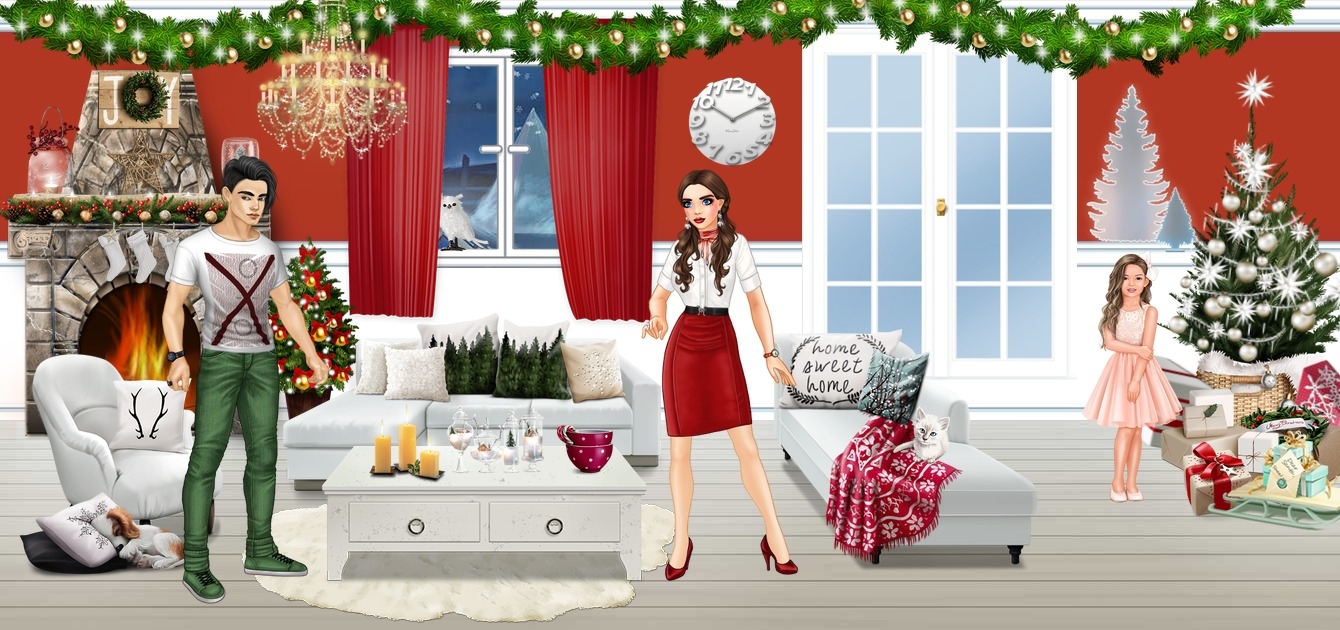 Want to see it better? Then click
here
. No spam, I promise.
Im one of Grinchies favorite cousins and this year he promised to take me with him.
The year started turbulent with a huge drop down. But with your positive vibes and never giving up attitude we took it back up and didn`t stop until we`re done. With your support and trust we went from bottom to the top and will end this year amazing.
Thank you, my online family, thank you RUNAWAYS!
You are amazing! We are amazing!