Re: FA monthly contest - Christmas Joy!
Posted:
01 Dec 2017, 14:42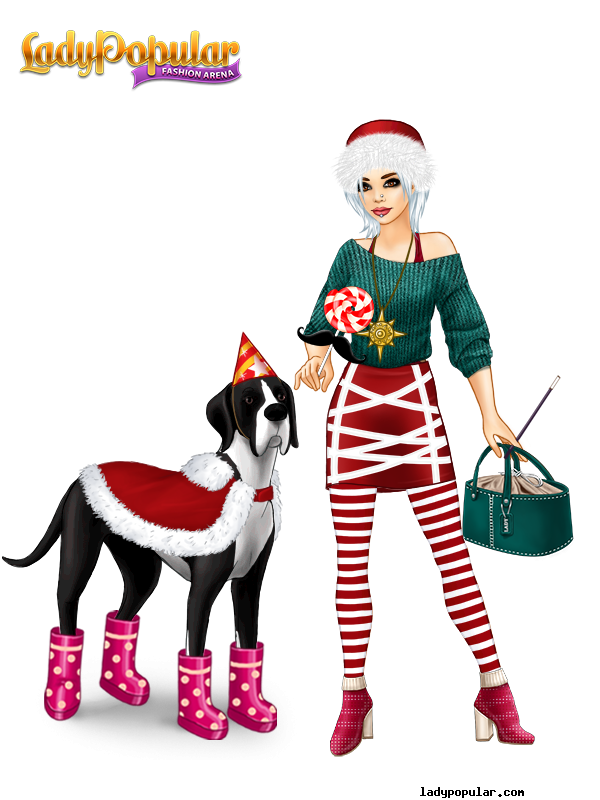 I always want Santa Claus to stay happy. So he will not feel alone any more. Cause I and my giant baby is here with lot of new ideas to help Santa and help little kids all around the world.dont lose your hopes .I and Santa will make your this Christmas even more amazing
Ready to welcome Christmas
Ooops Grinch
Thank you all l.p. ladies for being with me since last year . And thank you all for giving me so much love and support. 2017 was amazing to me because of all of you. Im really excited about next year. I want to wish u all a very happy New Year .Stay healthy and happily !