Re: Weekly Contest - Lady Cauchemar
Posted:
20 Nov 2017, 14:24
There is some thing what I have.. Is a fear of heights, fear of tall buildings. I don't trust buildings. When I'm on the roof, I don't know... I feel like I'm falling down
(I hope my picture looks like Parking on the top floor)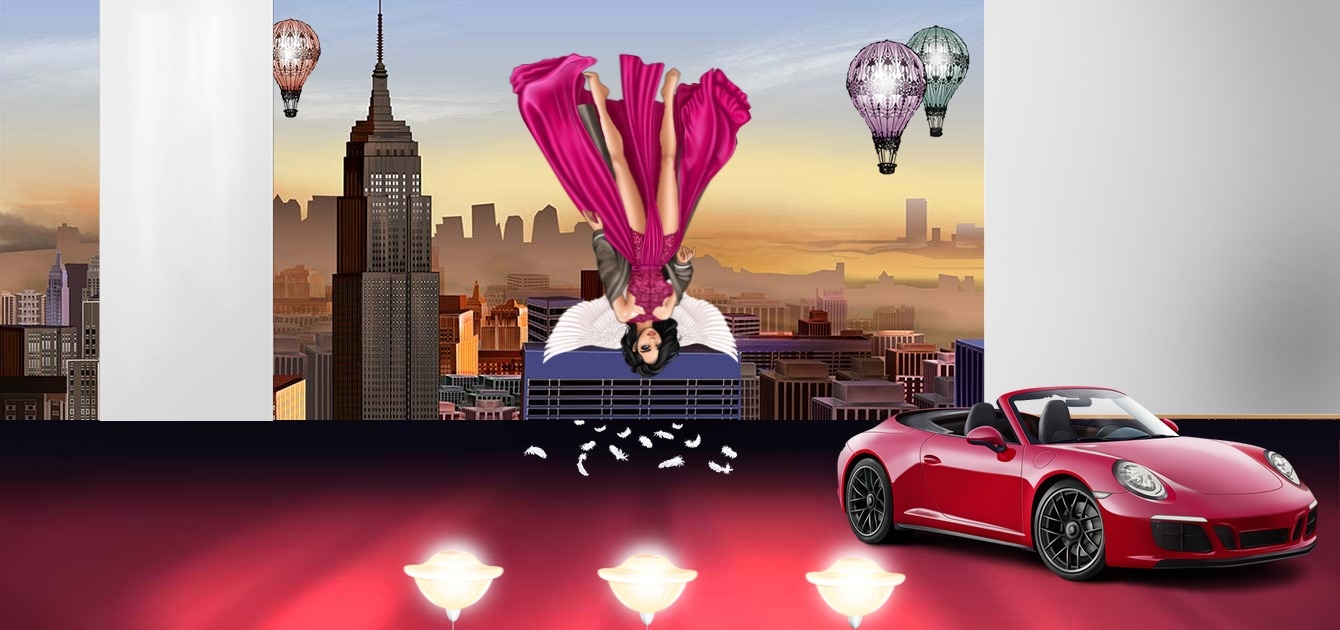 Strange, but I like this feeling of adrenaline, I wish I have a wings, I wish I could fly in case I fall.....
The only way to conquer your fear is to face what you fear the most.
Lady Eva Adamova