Lady: A.R.A.M
Club: Runaways
PAST
150 years ago, Iran was involved in civil war. lady A.R.A.M was a defender of the Motherland.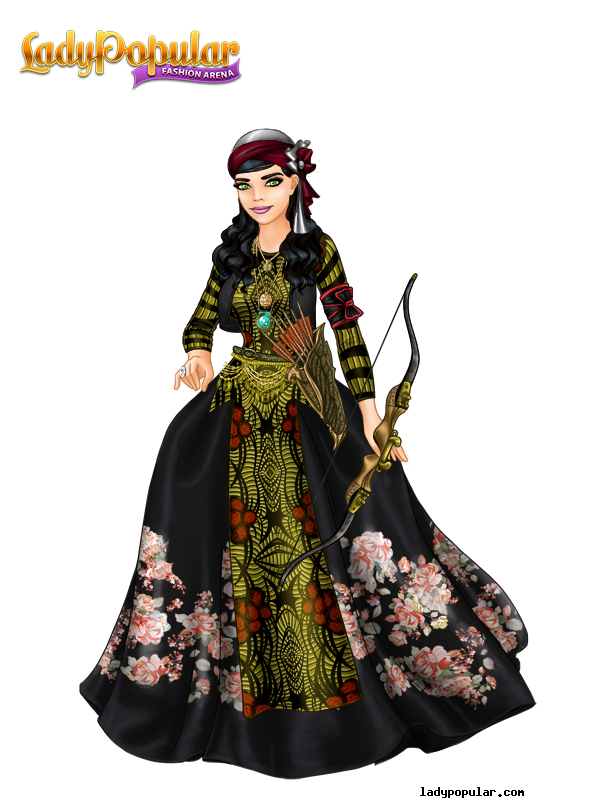 PRESENT
To live in this time lady A.R.A.M wore my clothes and now, she looks just like me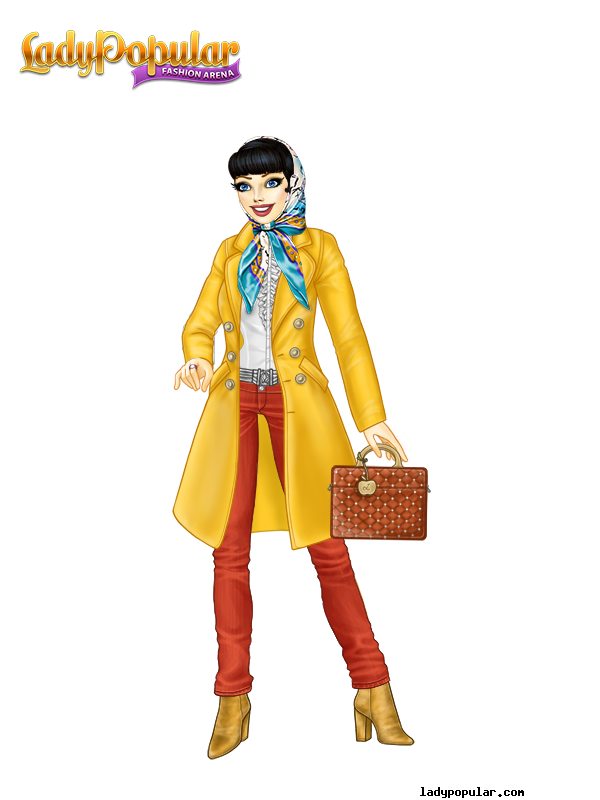 FUTURE
lady A.R.A.M will have a really messed up future. there is no water, Iran is divided into separate sections and civil war has caused chaos. she have to fight with people, animals and diseases.