New Weekly Contest - Becoming YOU
Posted:
05 Dec 2016, 08:41
For this week I'm using a suggestion by

Tigerlily

:


Before and After

- Dress up your lady in 2 ways
1. What she look like when she's just woken up
2. What she look like after doing make-up and getting ready for work or a date.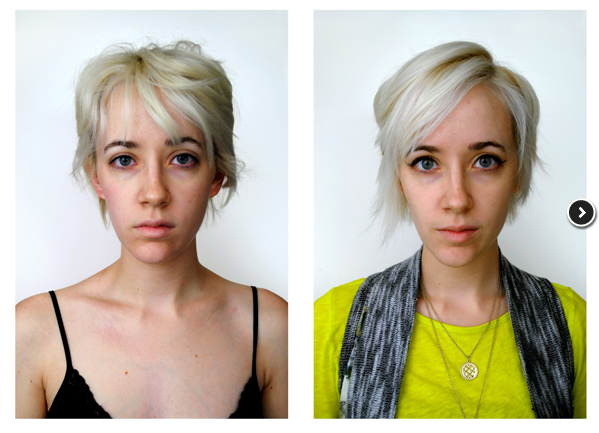 Rewards:


1st prize: 1 energy pack of 10 energy + 30 emeralds
2nd prize: 1 energy pack of 5 energy + 1 popularity bonus+15%
3rd prize: 1 energy pack of 3 energy + 1 popularity bonus+20/25
Please Remember:


You can post both pictures in one message
Add your lady name in the game
Keep photo in your gallery 'till end of the contest.
Contest end date: Sunday, 11 December