If there's ever a time to show off your IQ test results, Smart is Cool Day is probably it. Though it's not clear where the tradition started, the eggheaded individual's idea was absolutely brilliant.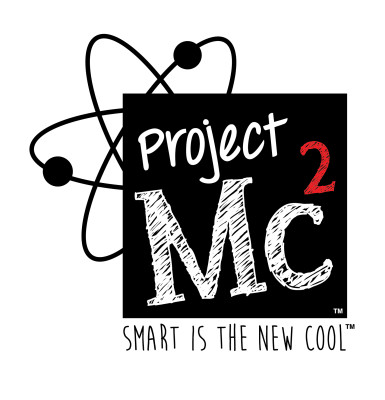 To celebrate Smart is Cool Day on the 22th, put on your "I am smart" outfit and share it here.
Remember: One outfit per contestant. Don't delete your image from your in-game gallery. Add your Lady Popular Game Name.
Rewards:
1st prize: 1 energy pack of 10 energy + 30 emeralds
2nd prize: 1 energy pack of 5 energy + 1 popularity bonus+15%
3rd prize: 1 energy pack of 3 energy + 1 popularity bonus+20/25
End date: : 23 October 2016